Yes, we are still on break, and we were supposed to have power week. Today is a virtual day for the rest of the district. Mr. Ziegler will still be available to help on work.
Temporary virtual learning day. Our building will be closed.

Reminder: Frontier is closed for Spring Break, March 27-31. We wish everyone a safe and enjoyable break!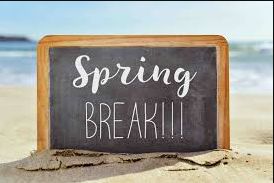 Our Horticulture course grows on us daily!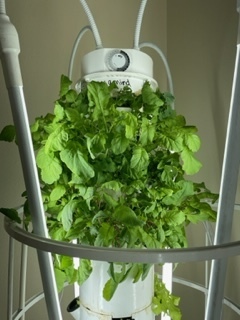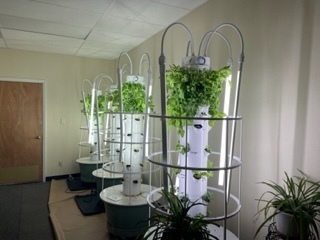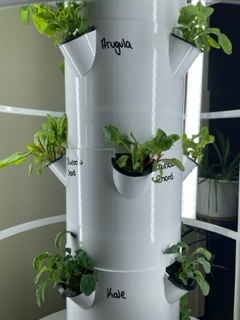 Spring Break Begins NOW!!! Stay Safe and see you for Power Week, Monday April 3rd Or when school is back on session on Monday, April 10th from 8am-12:30pm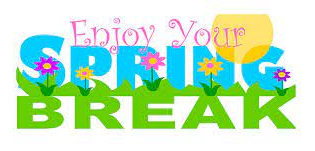 Today we had a Great Day Ice Fishing and eating al fresco!! More pictures to follow. :)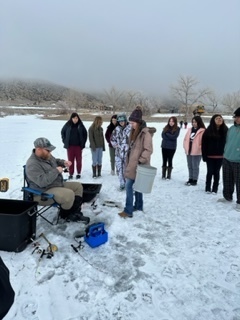 THANK YOU Wind River Job Corps for the fantastic tour and information for our Frontier students!! What a gem of a facility you have to offer our region!! Looking forward to all the opportunities you offer our youth in becoming certified in so many fields of work. See you again soon!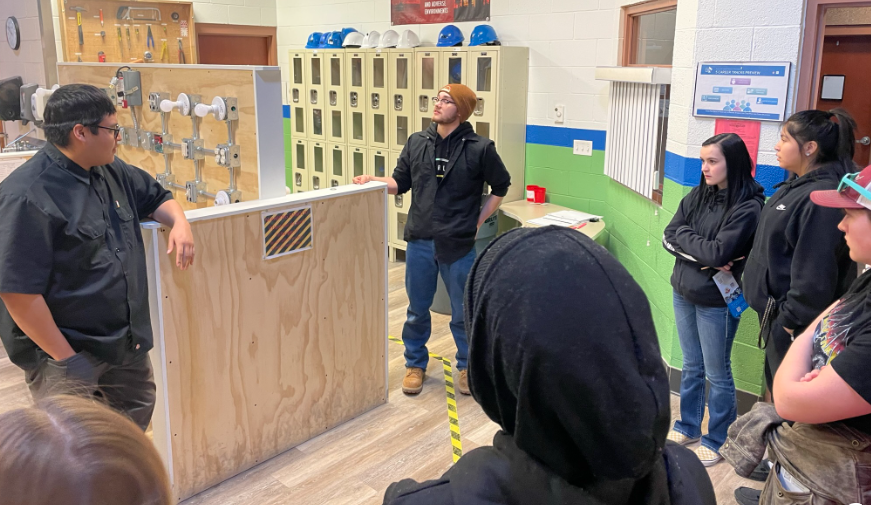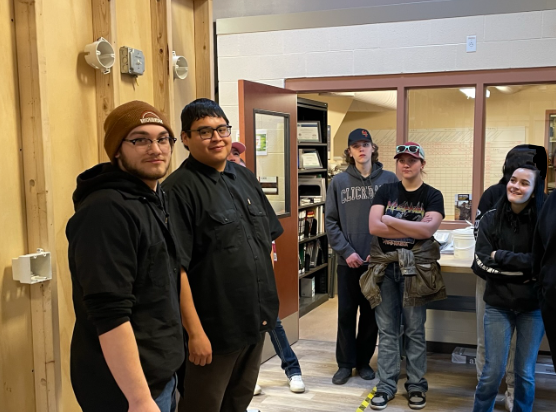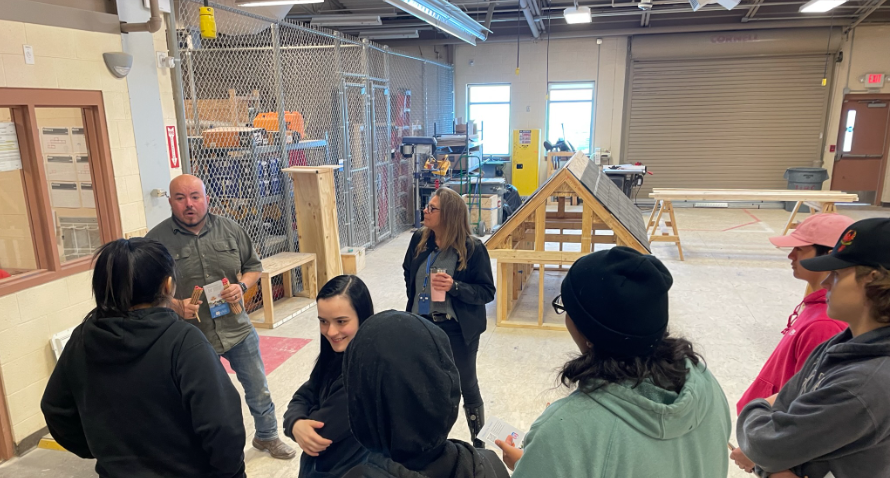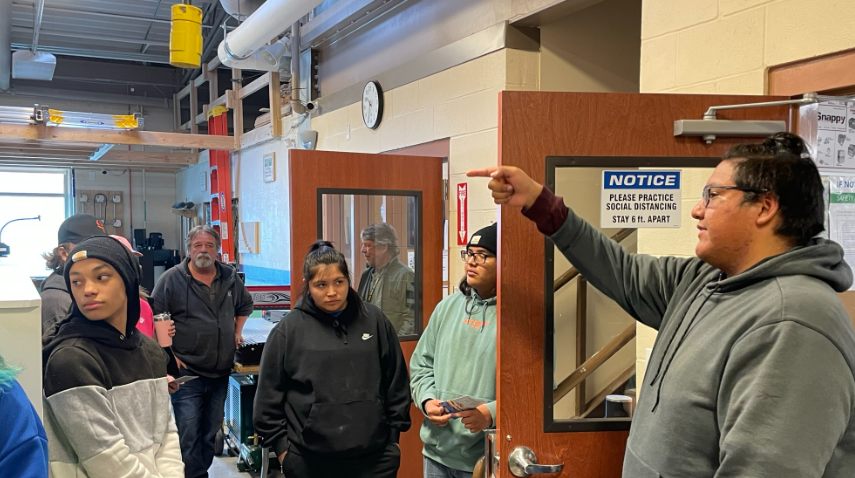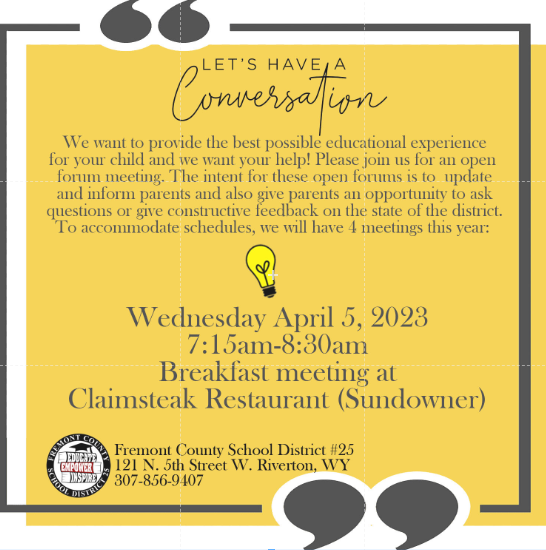 Title VI would like to invite our native students and families to our Title VI pasta and paint night. Come join us from 530pm to 830pm at Riverton Middle School. We will serve Chicken Alfredo and have a follow along paint instructional led by Darious Tillman. We can only accept the first 50 participants so please rsvp to Tianna Wagon:
tiwagon@fremont25.org
or Kyle Quiroz:
kquiroz@fremont25.org
. We hope to see you there."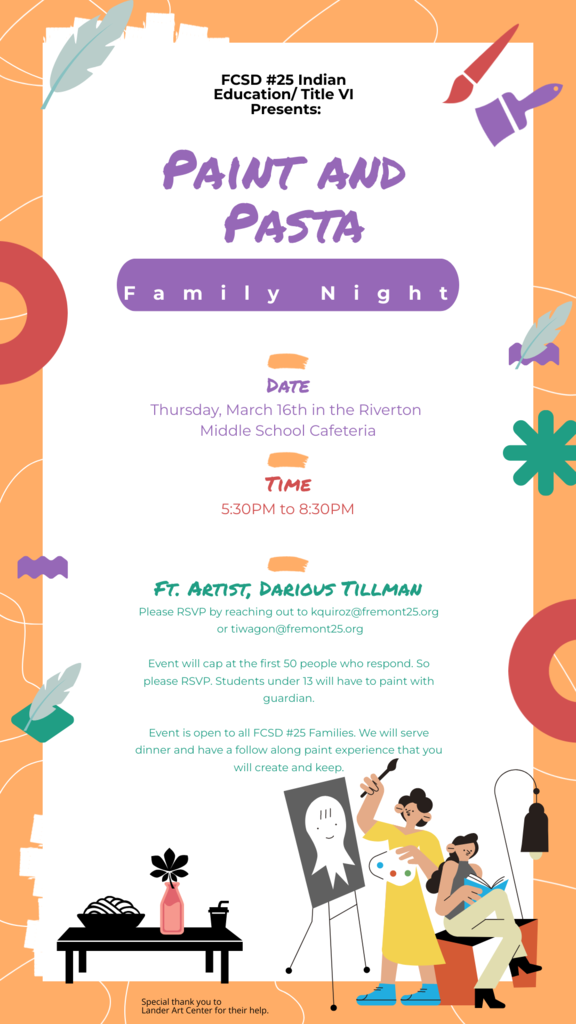 A special THANK YOU to Kyle Quiroz, FCSD#25 Cultural Resource Specialist, and our very own student, Cedar Smith, who were among others who brought our school together to learn some beading.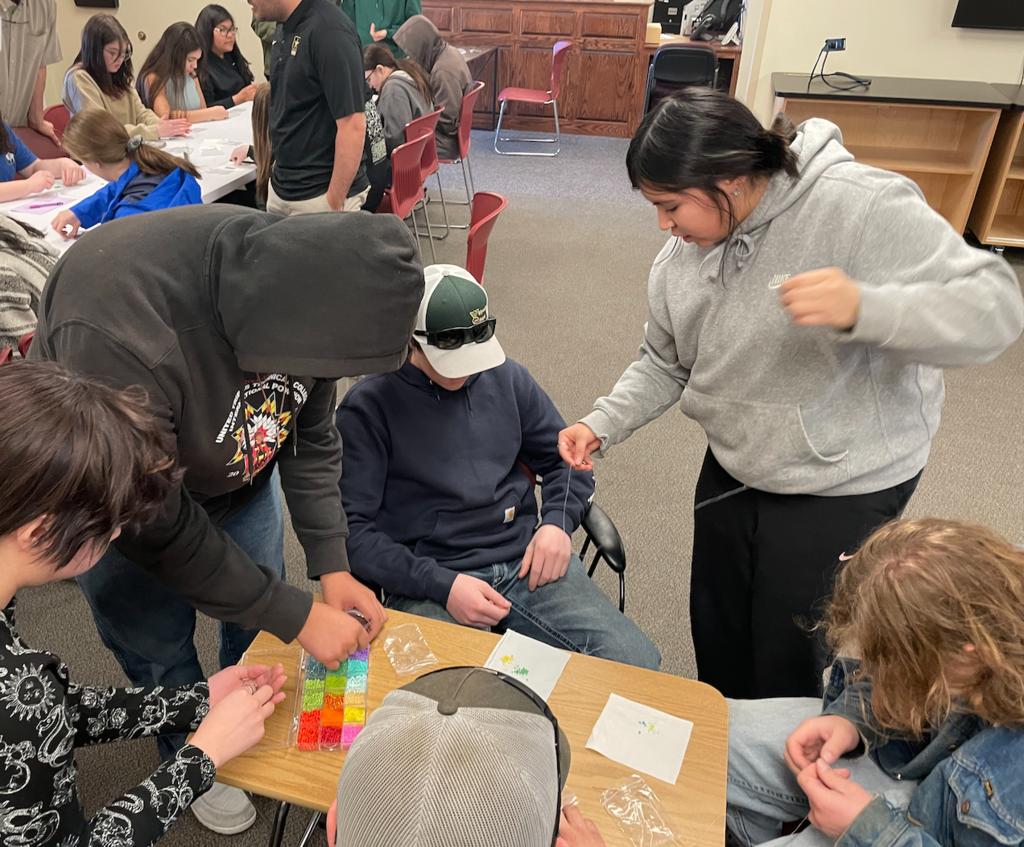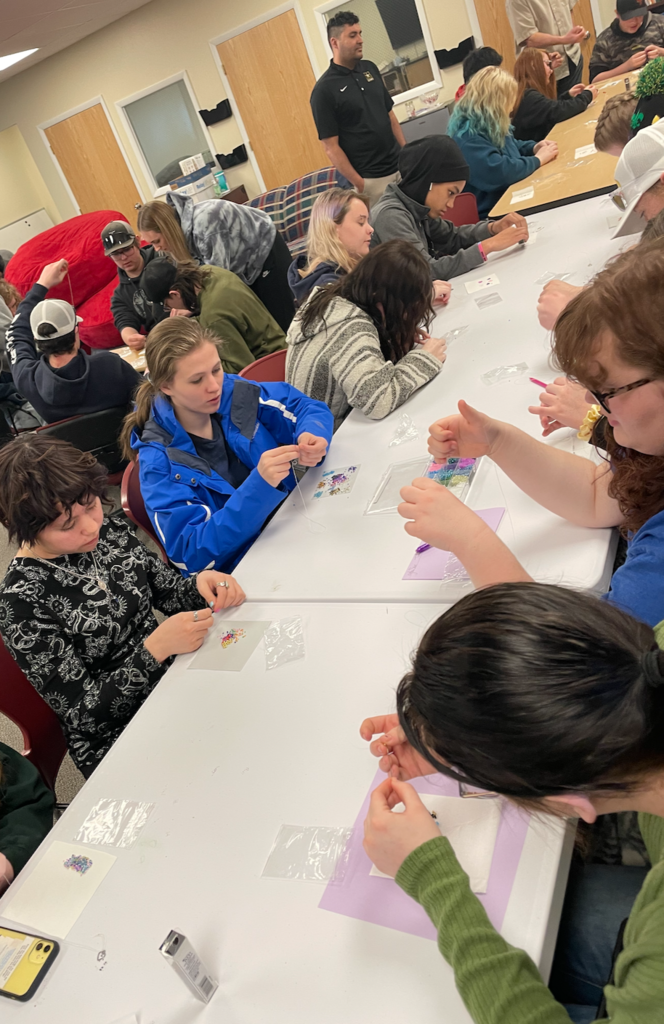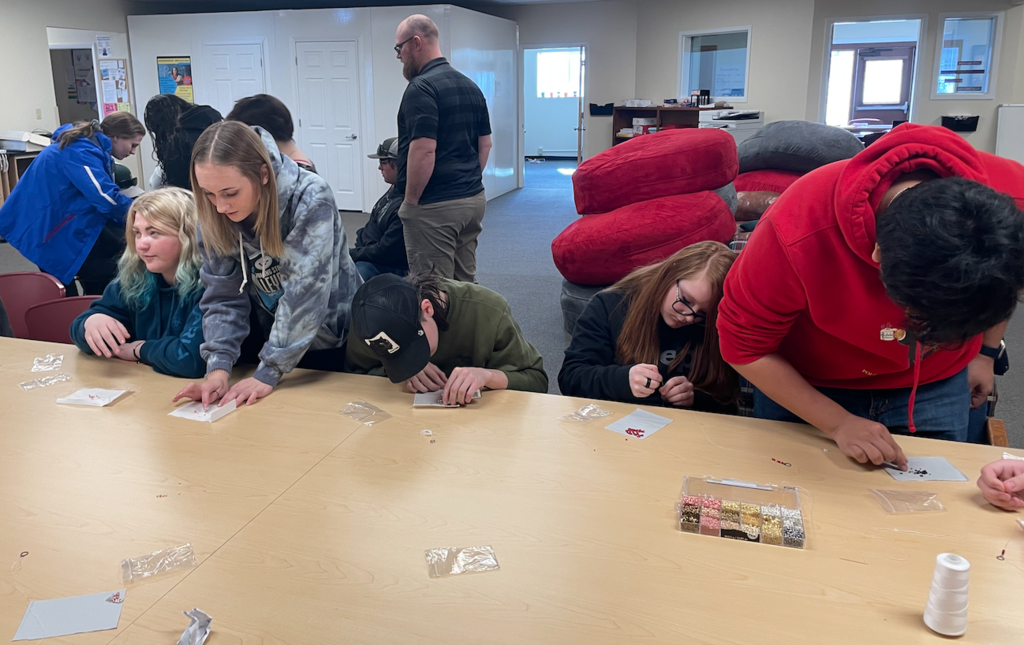 Frontier students, staff just met. If every student did an extra 6 percent this weekend we will make our goal and can go bowling. Let's do it. Go Phoenix.

Rescheduled event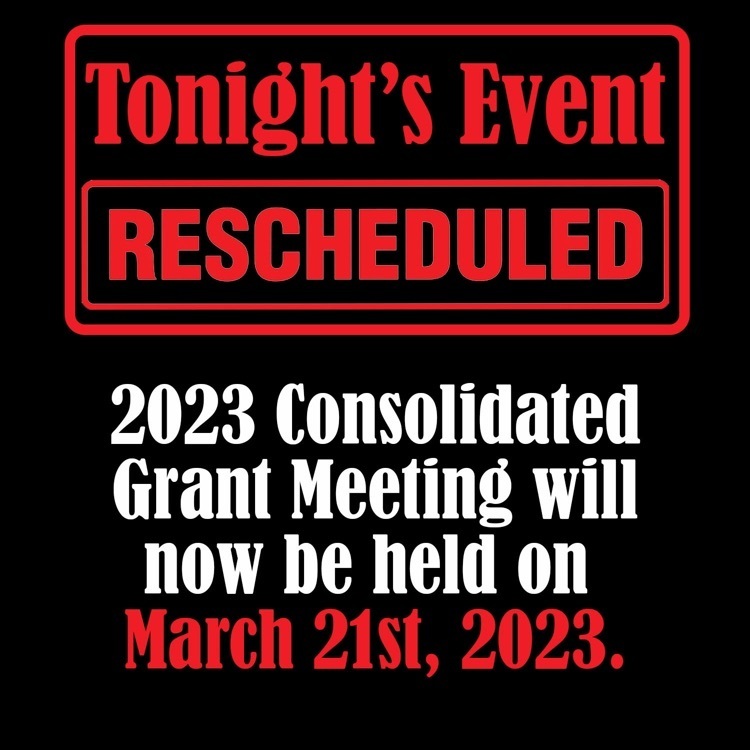 Frontier Academy: Good afternoon. Almost 75 percent of students have logged on and completed some work. Remember, you need to get 6 percent to be counted as a full day. Also, when you have time, go to county 10 and vote for our mascot. Keep on going.

Event Postponed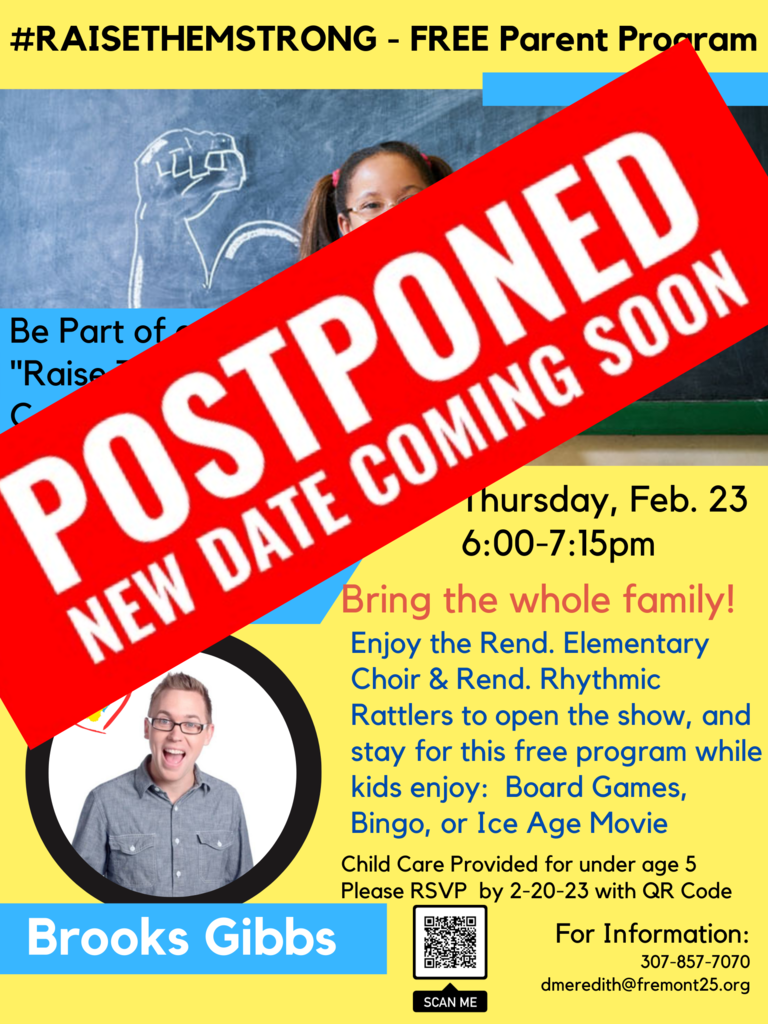 Sometimes a Frontier Spirit Week is in order to rid ourselves of the winter blahs. Hawaiian Shirt Day sure brought a warm ray of sunshine into our school. 🏝️☀️🐚🏖️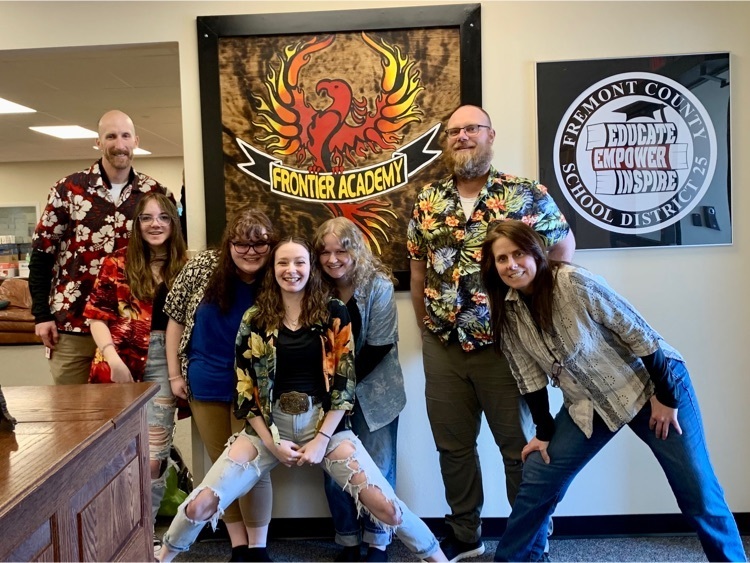 Many thanks to Anita Roman and Erica Yarber from the Wind River Development Fund for stopping by and speaking to our students about building good credit! These two ladies and the WRDF have so much to offer regarding $$ education and supporting local businesses. Again, we appreciated their time well spent with us at Frontier!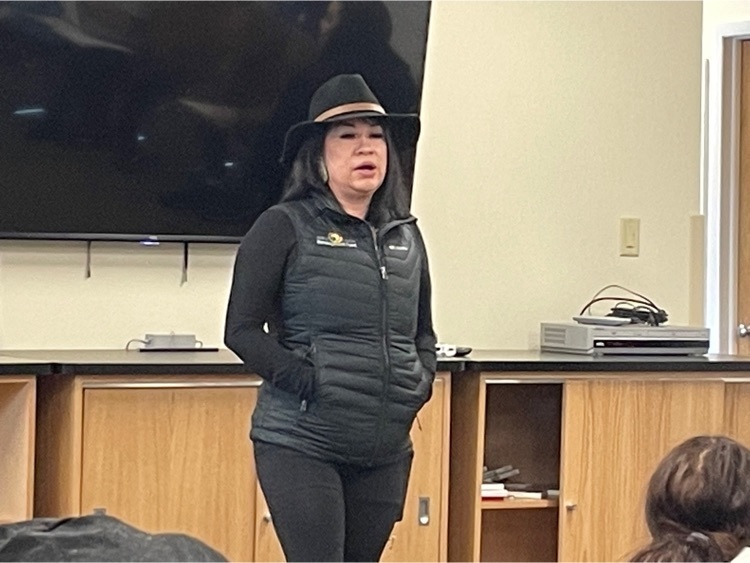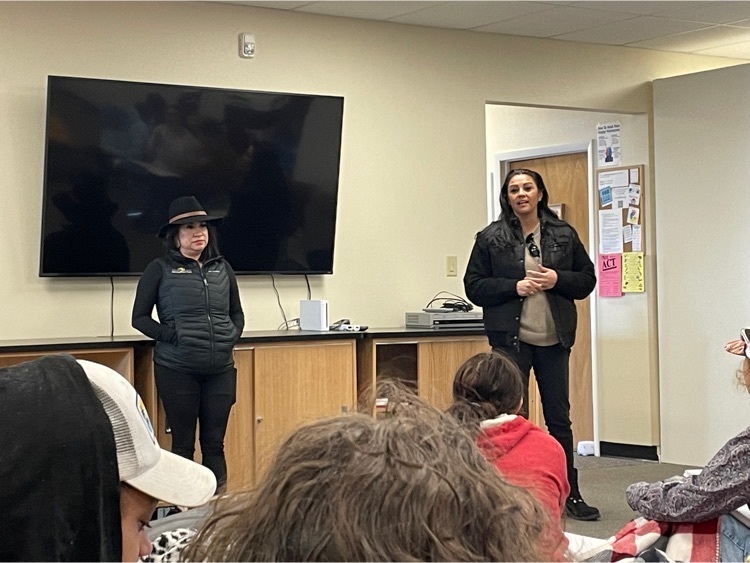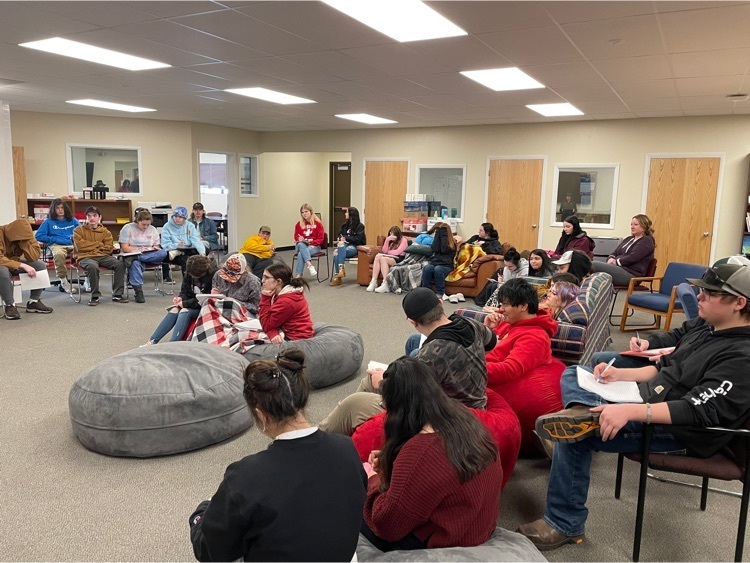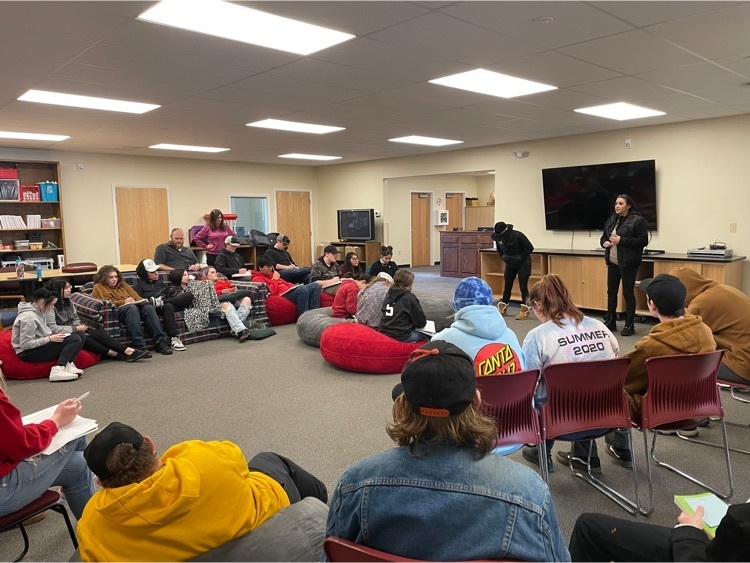 Frontier Spreading Valentine's Joy ❣️🥰❣️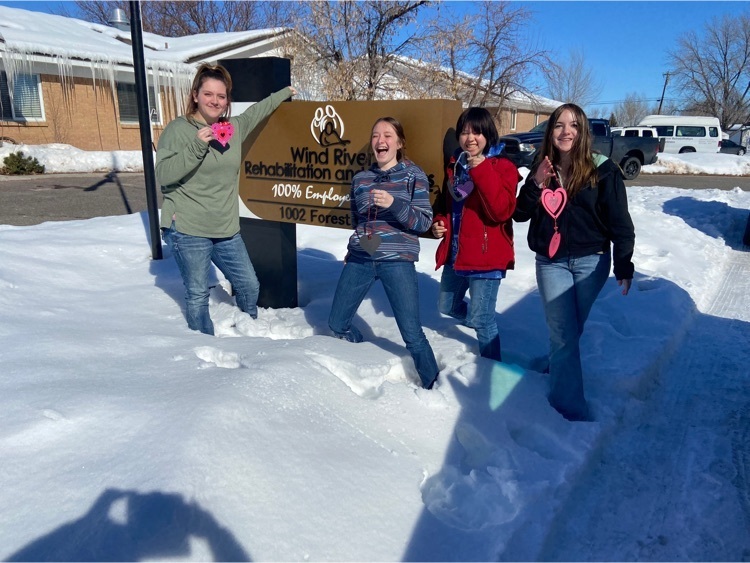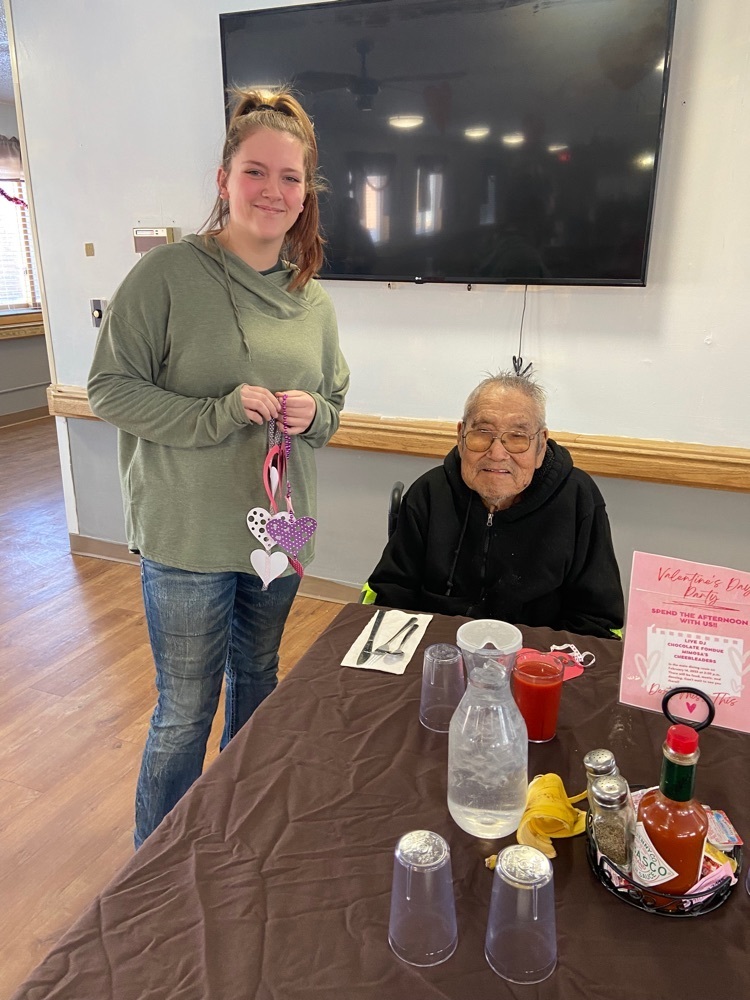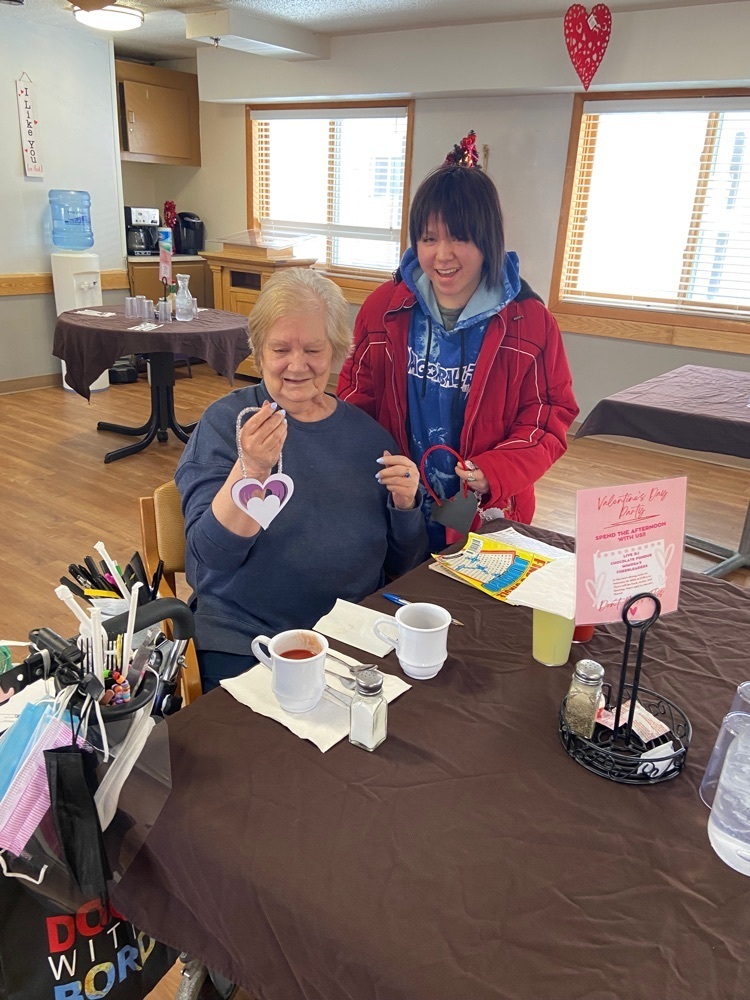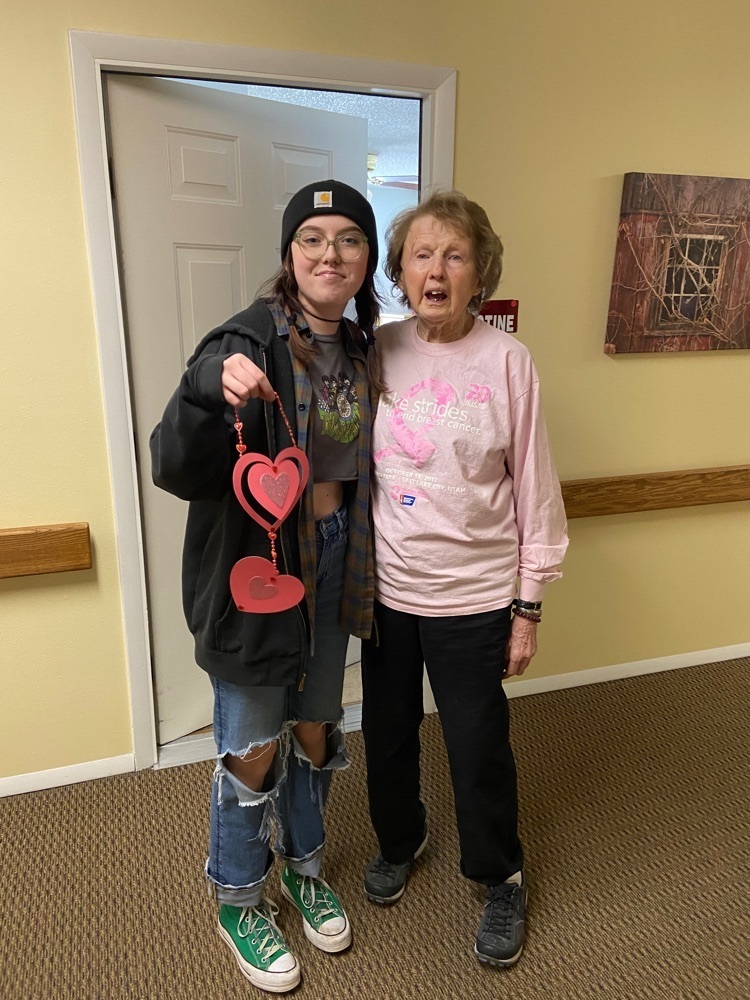 Dear Frontier Students & Staff: Next week is our Winter Theme Week! Here are our themed dress-up days: Monday - Come as You Are day Tuesday - Formal/Dress Nice day + Taco Tuesday Wednesday - Beach day (Hawaiian shirts and such) or white out day (for snow) Thursday - Future You day (dress as you see yourself in your sunset years) Friday - Phoenix Fire day (school colors)

Huge ShoutOut to FreCo Alliance Against Domestic Violence & Sexual Assult!!! Today's guest speaker, Sydney Allred, shared healthy relationshp and boundary setting tips. The additional resources and support for students and their families that are available in our community was enlightening too!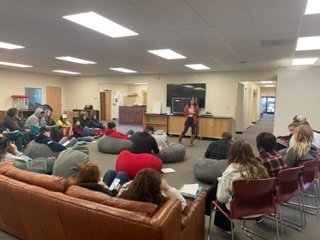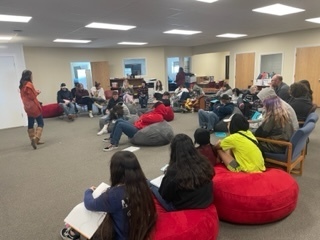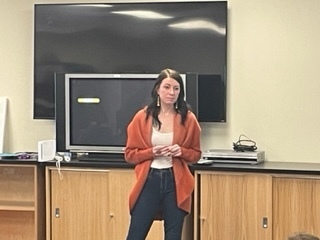 Thank You Wind River Job Corps! Frontier really appreciated Dr. Benson's visit to share great information about the many opportunities available to students today. We also enjoyed hearing from a WRJC student and his successes. What an amazing opportunity for any young adult!