Frontier staff are back at it today and so excited to see students tomorrow!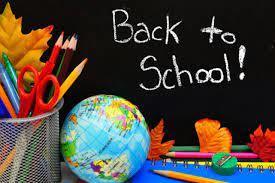 Hope all of our staff and students are enjoying their Fall Break! Students, set your alarm clocks to return to school on Tuesday, Oct. 11 at 8am!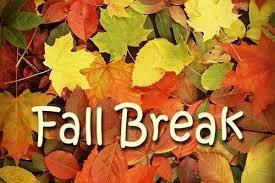 It seems like a month has passed since we helped the Boys & Girls Camp up by Worthern Meadow shut down for the winter. Oh, Wait!!! It has been a month! Amazing how our students get around the county to do good works!!! Can't wait to see where we are this month! PHOENIX RISE!!!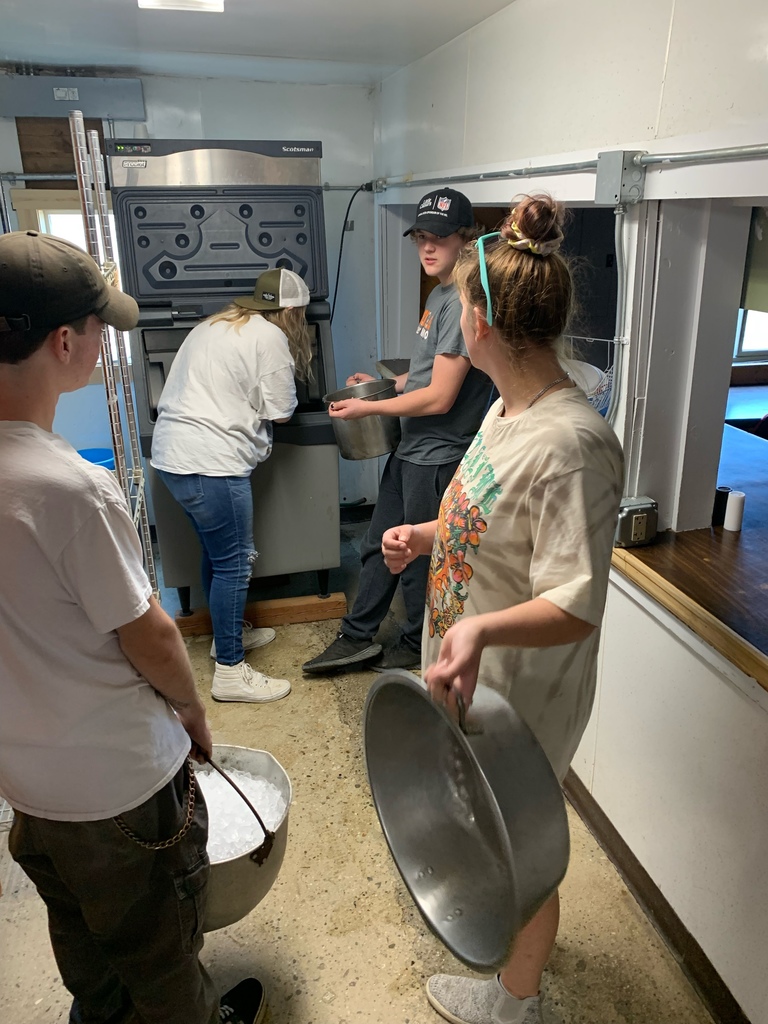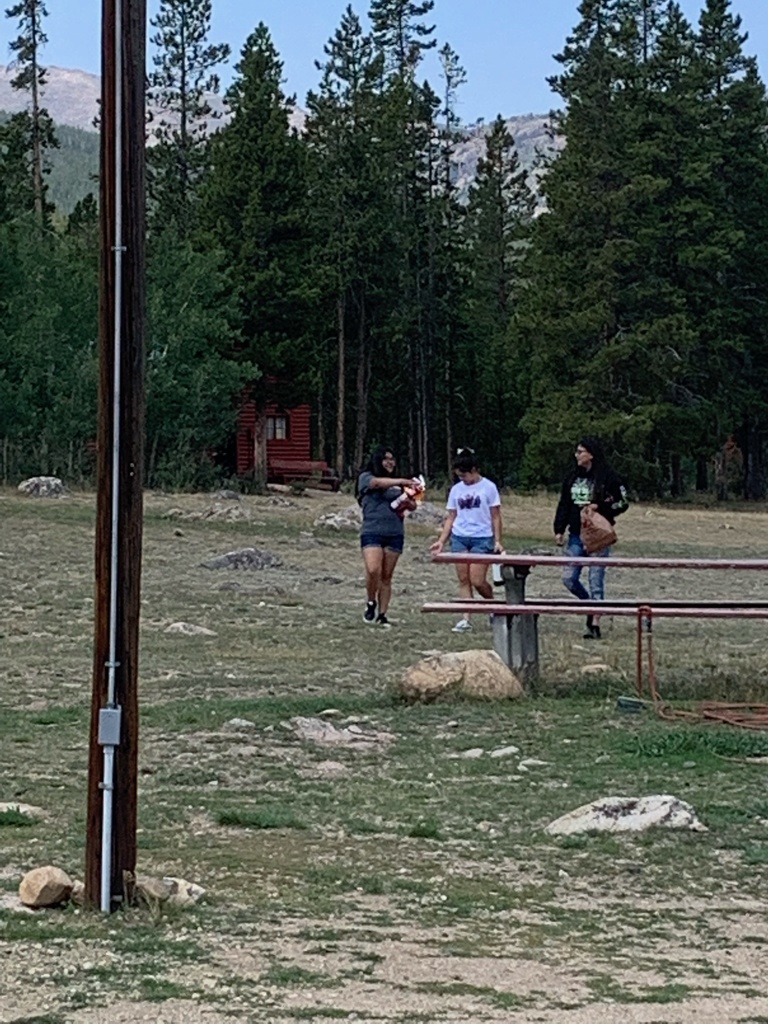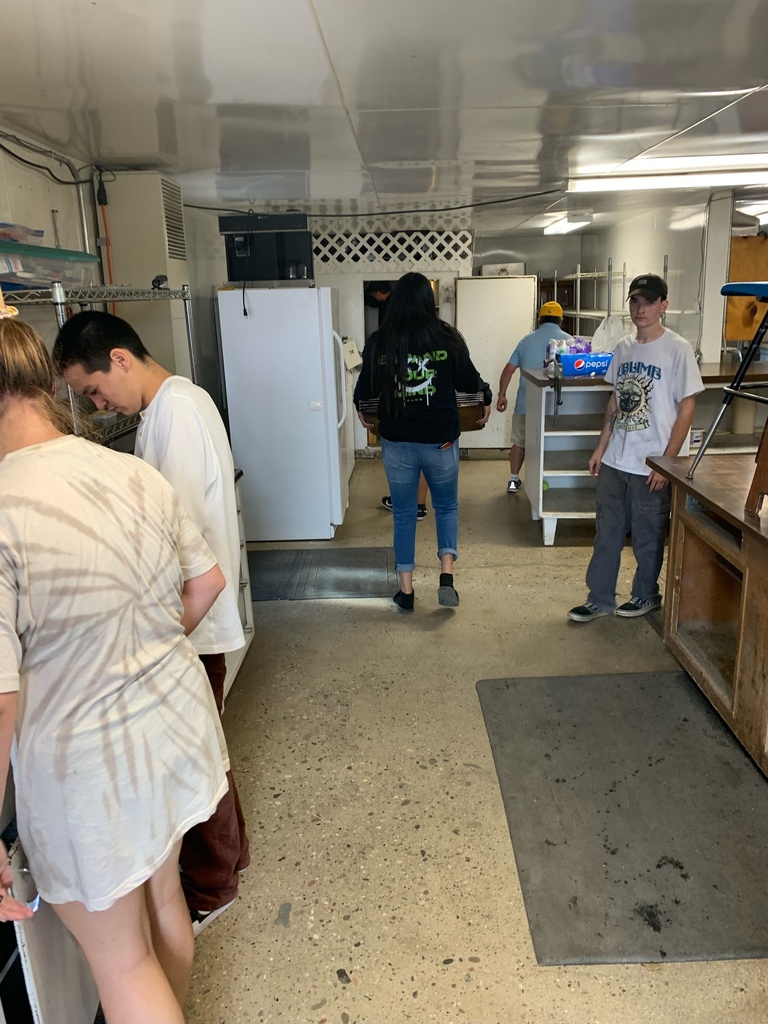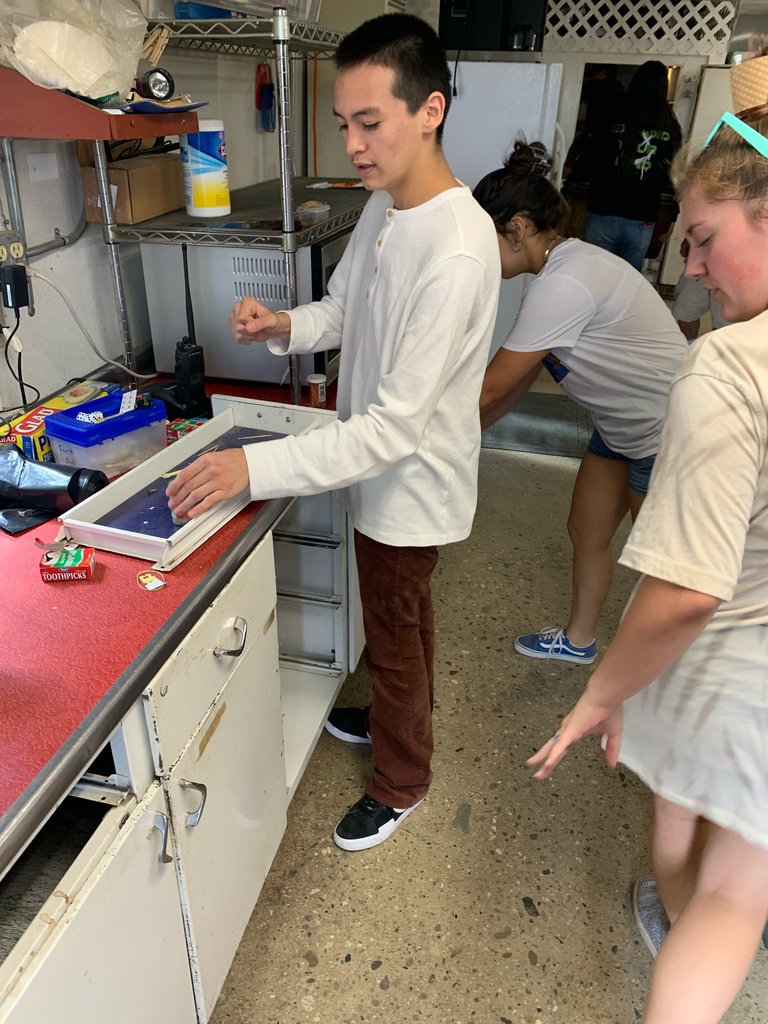 Dear Frontier Students & Staff: Hope you enjoy a safe and rejuvenating Fall Break!! We'll see students back in the classroom on Tuesday, Oct. 11th @ 8am. 😃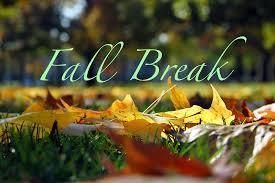 Gentle Reminder: Frontier Students are on Fall Break Today through Oct. 10th. See you all with a safe return on Tuesday, Oct. 11th @ 8am.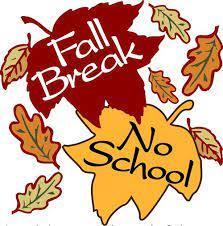 Almost to the finish line in meeting goals for Power Week! We are ready to plow through our studies for the last four hours today from 9am - 1pm!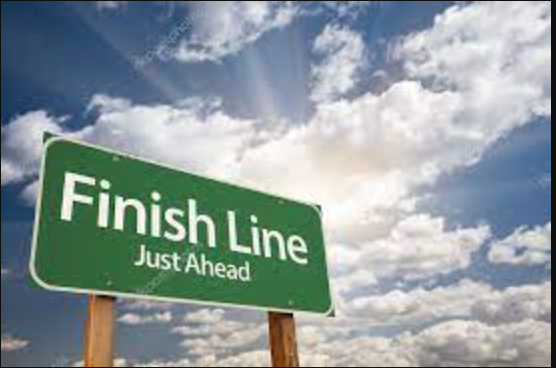 Can't believe it is already Day 3 of Power Week! Ready to see students between 9am - 1pm so we can support those in meeting their goals!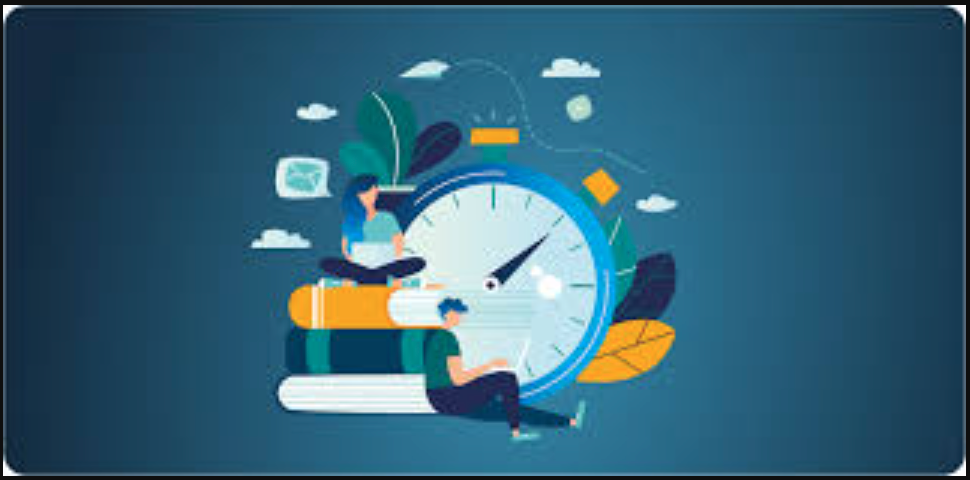 We are ready for Day 2 of Power Week, 9am - 1pm. Let's get it started!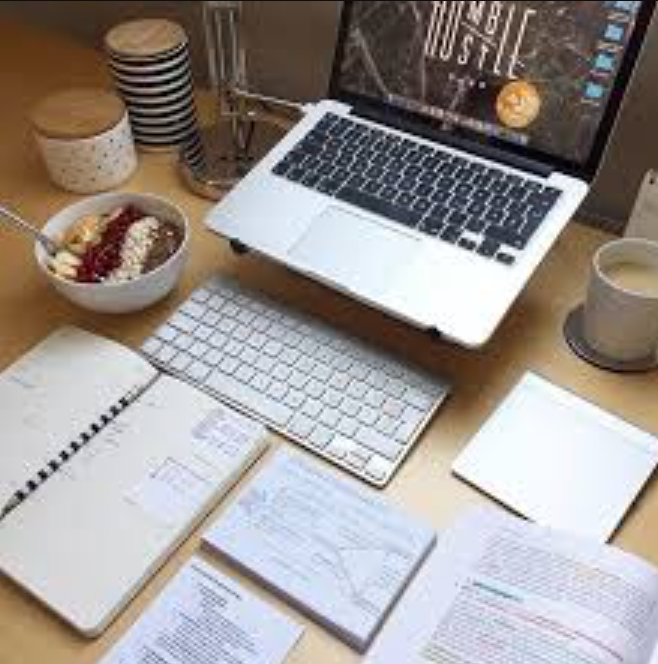 Rise and Shine for Frontier's POWER WEEK! See you from 9am-1pm today!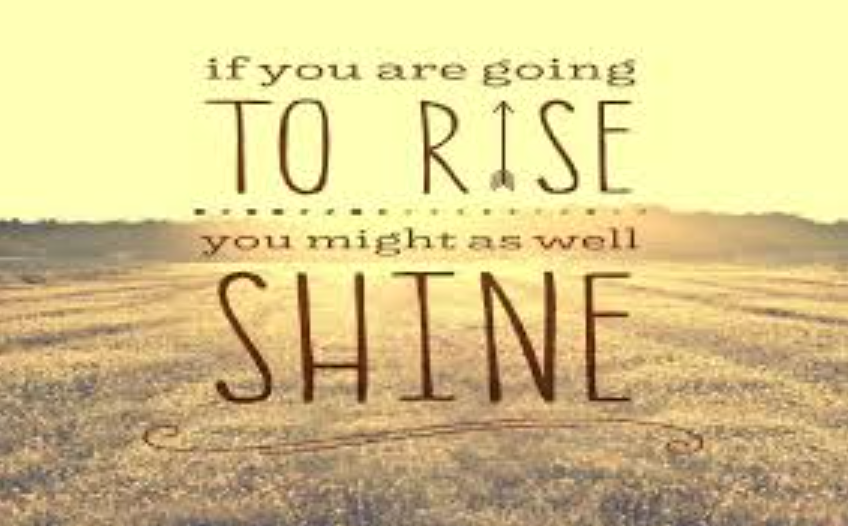 Gentle Reminder: Frontier Students are on Fall Break Today through Oct. 10th. See you all with a safe return on Tuesday, Oct. 11th @ 8am.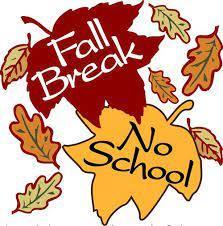 POWER WEEK: Starts Tomorrow! So excited to give a leg up to students in meeting their graduation goals. Power Week is Monday - Thursday, 9am-1pm. We will provide snacks, students provide the power! Any questions, please reach out. ☎️💻📱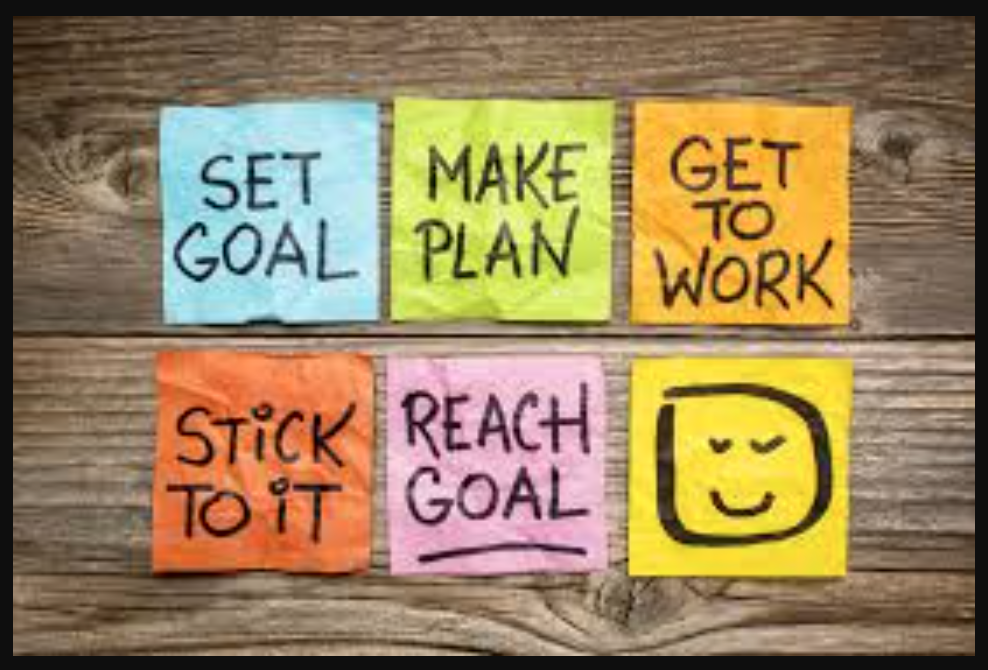 Frontier Students making progress---One student already earned a credit in the past week and a half with more studentsdoing the same!! GAME ON!!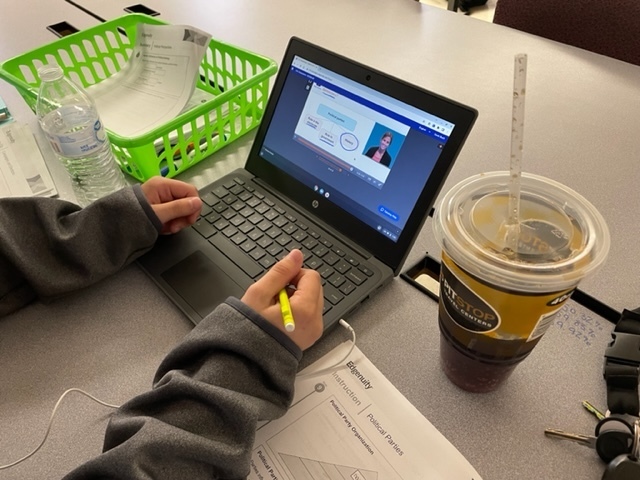 Remembering last week's team buildng at the Private Hot Springs... Love our Frontier Students!!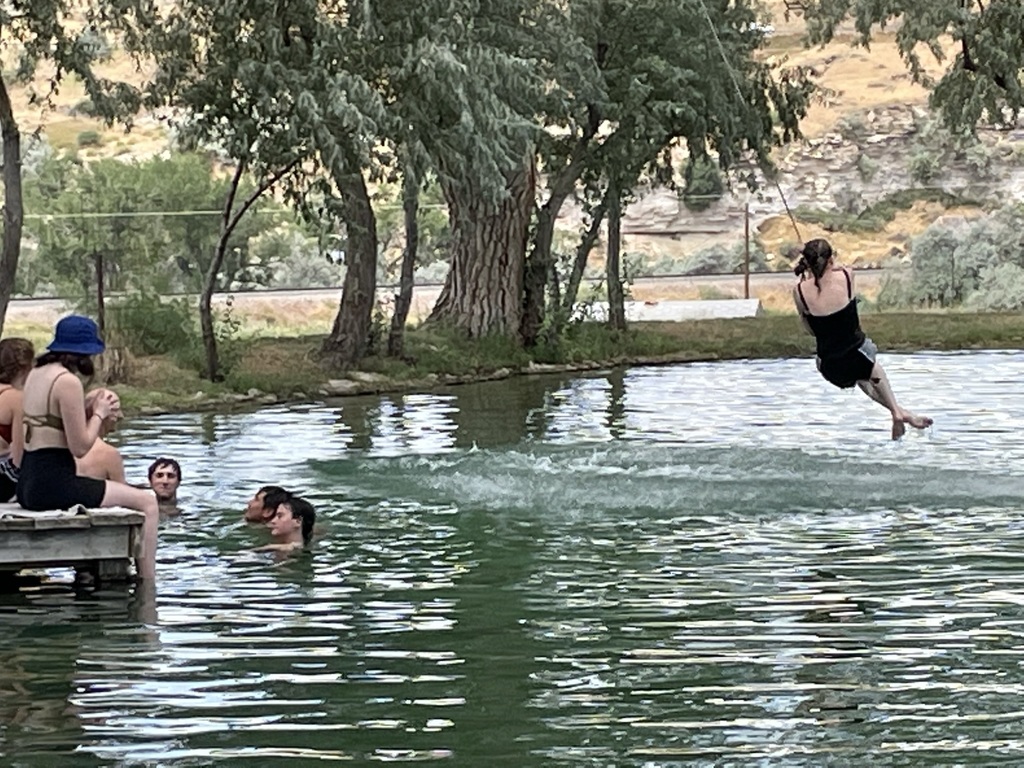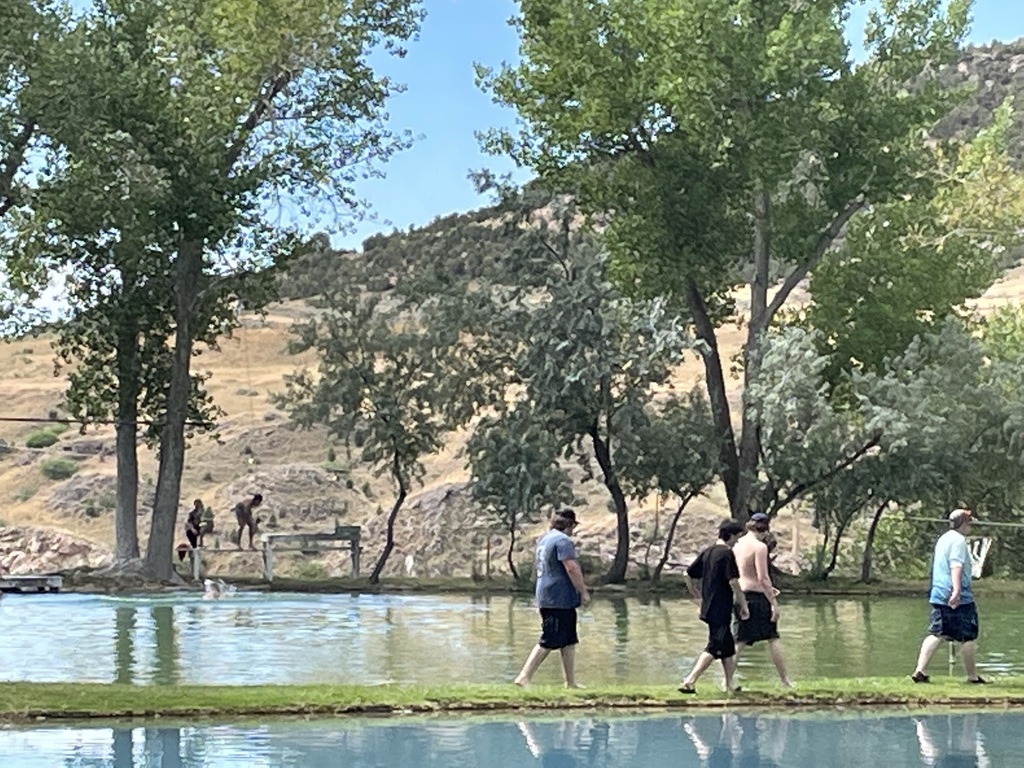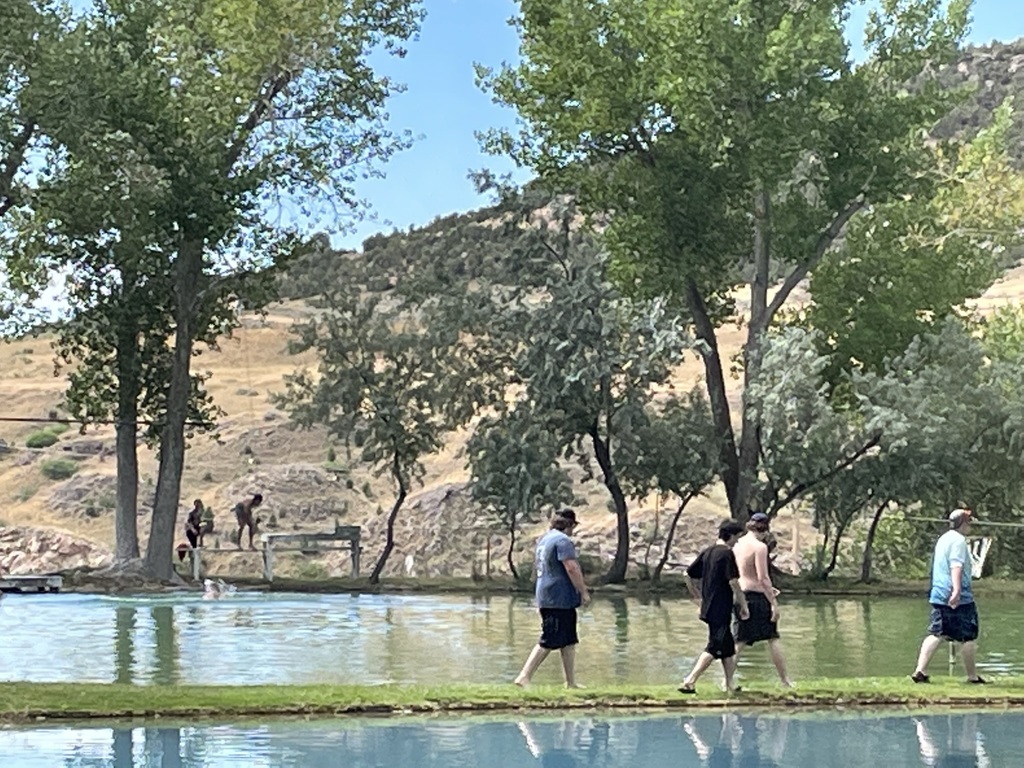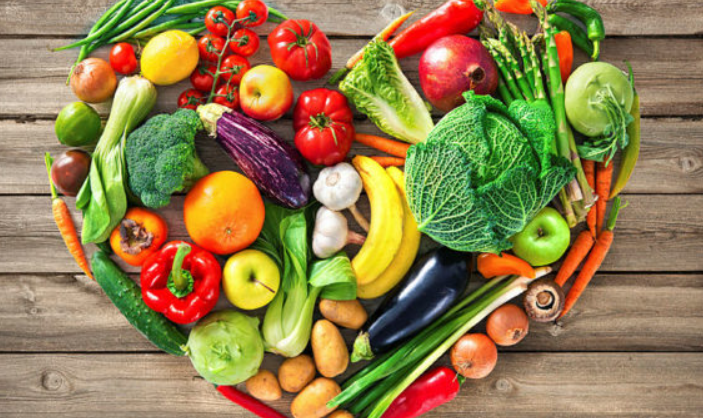 Talk about getting to business❣️❣️ Frontier students got right into their school work today. SCHOOL IS IN SESSION‼️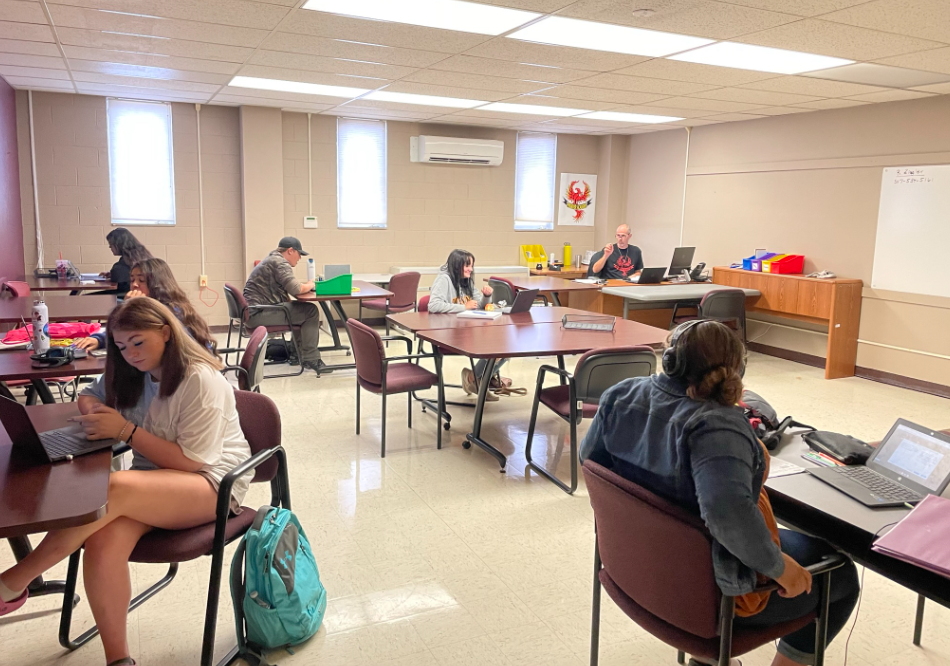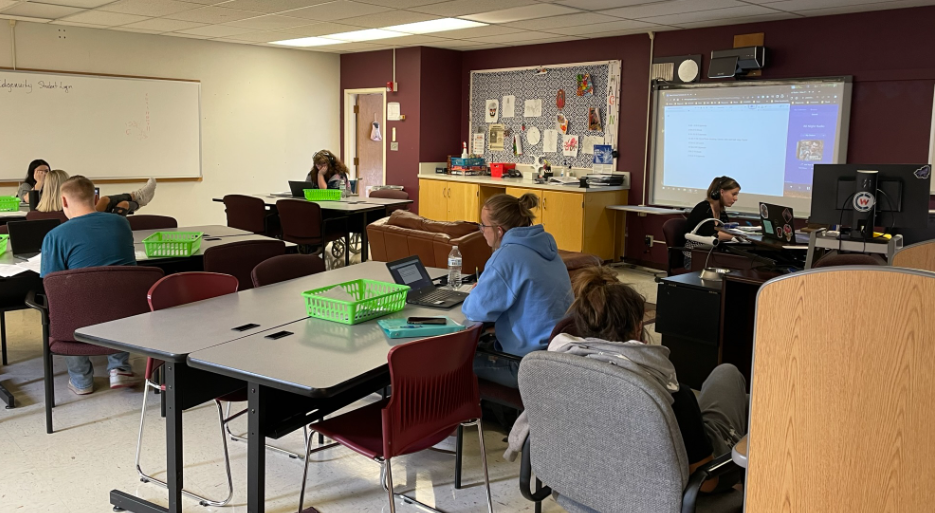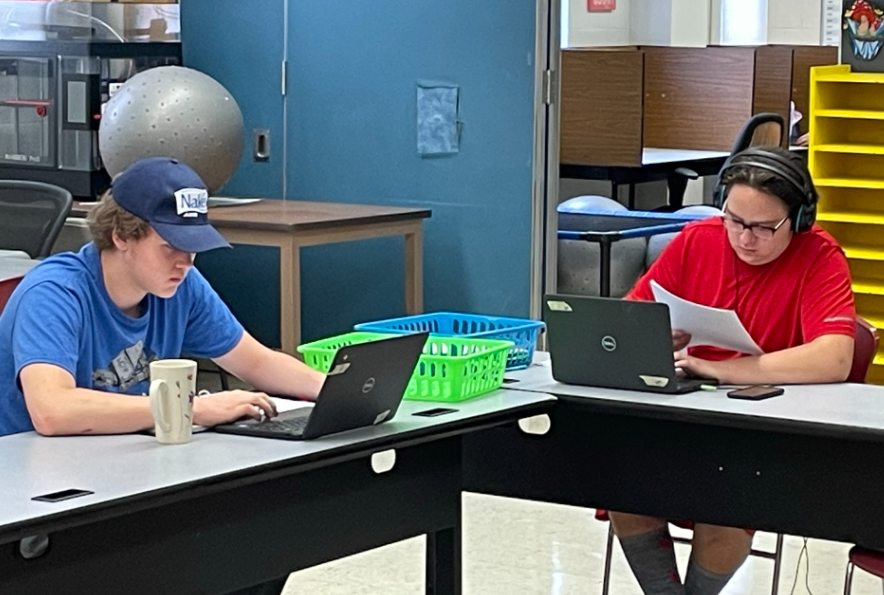 What an amazing 1st Day of School with our Frontier Students! Our very own Principal Taylor cooked everyone breakfast burritos! While students logged in and got to work in their courses, we made time for our teambuilding. While we miss last year's graduates, we laid a foundation in growing new relationships. RISE PHOENIX!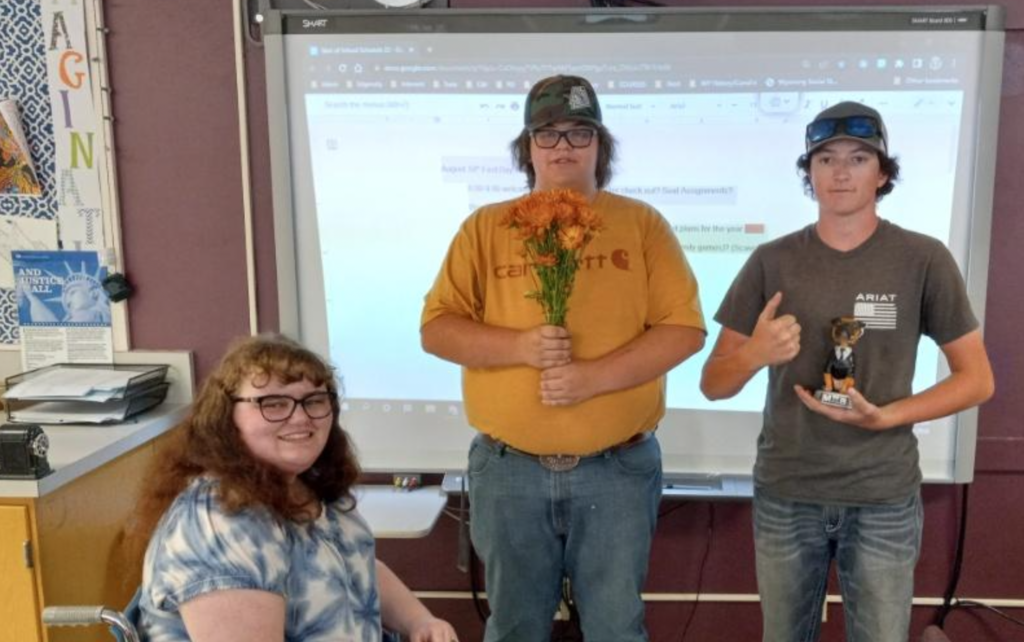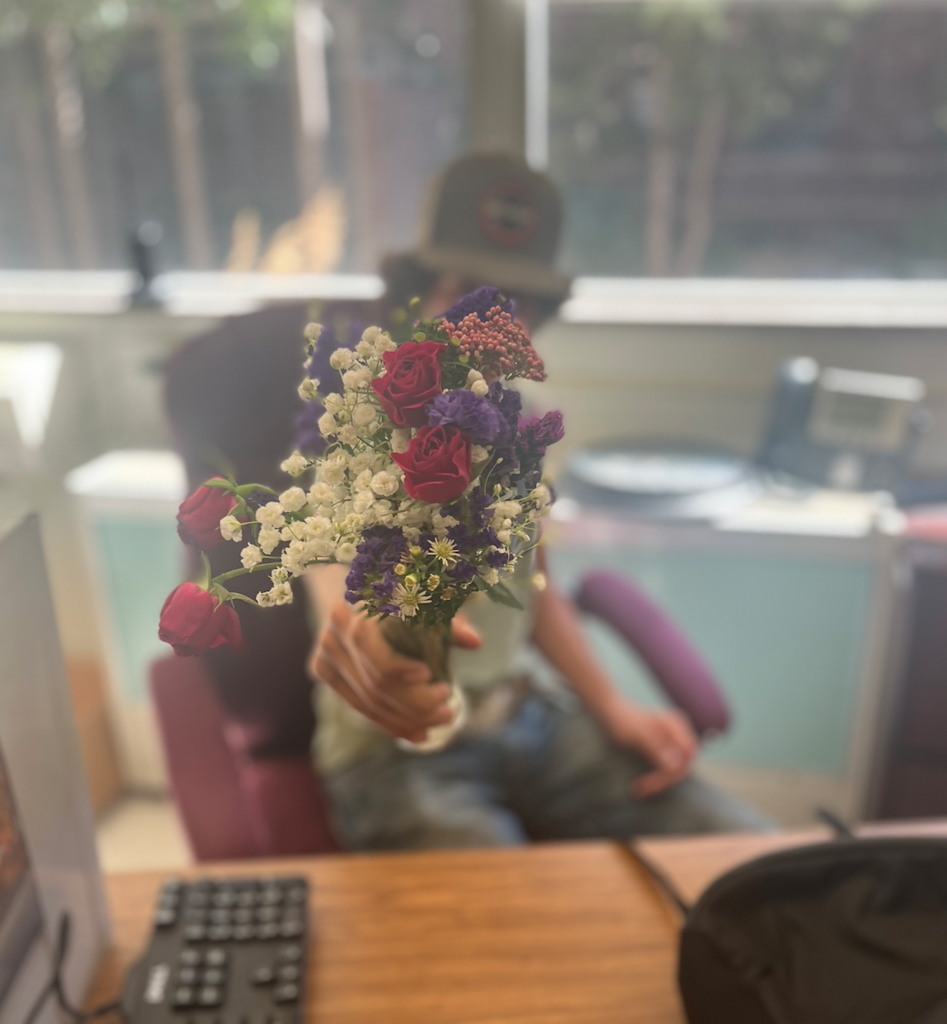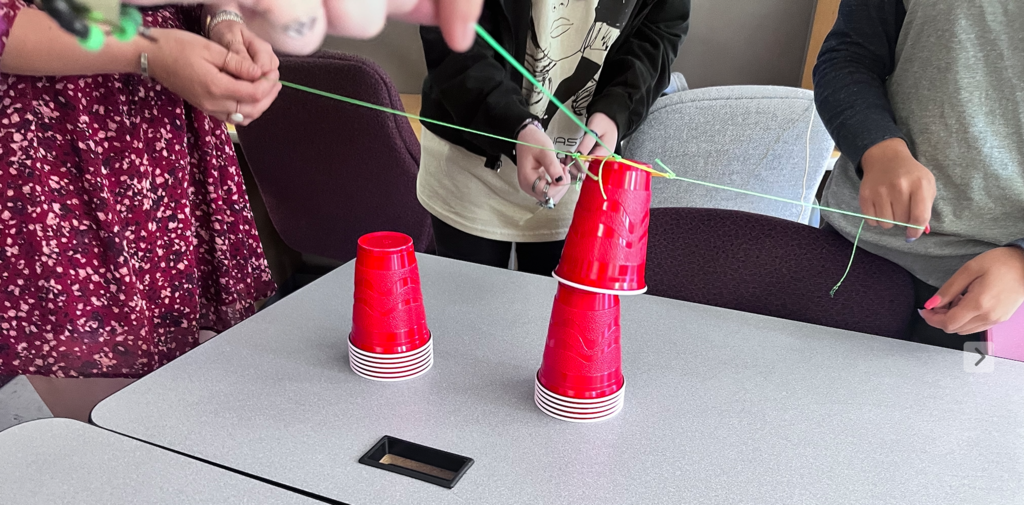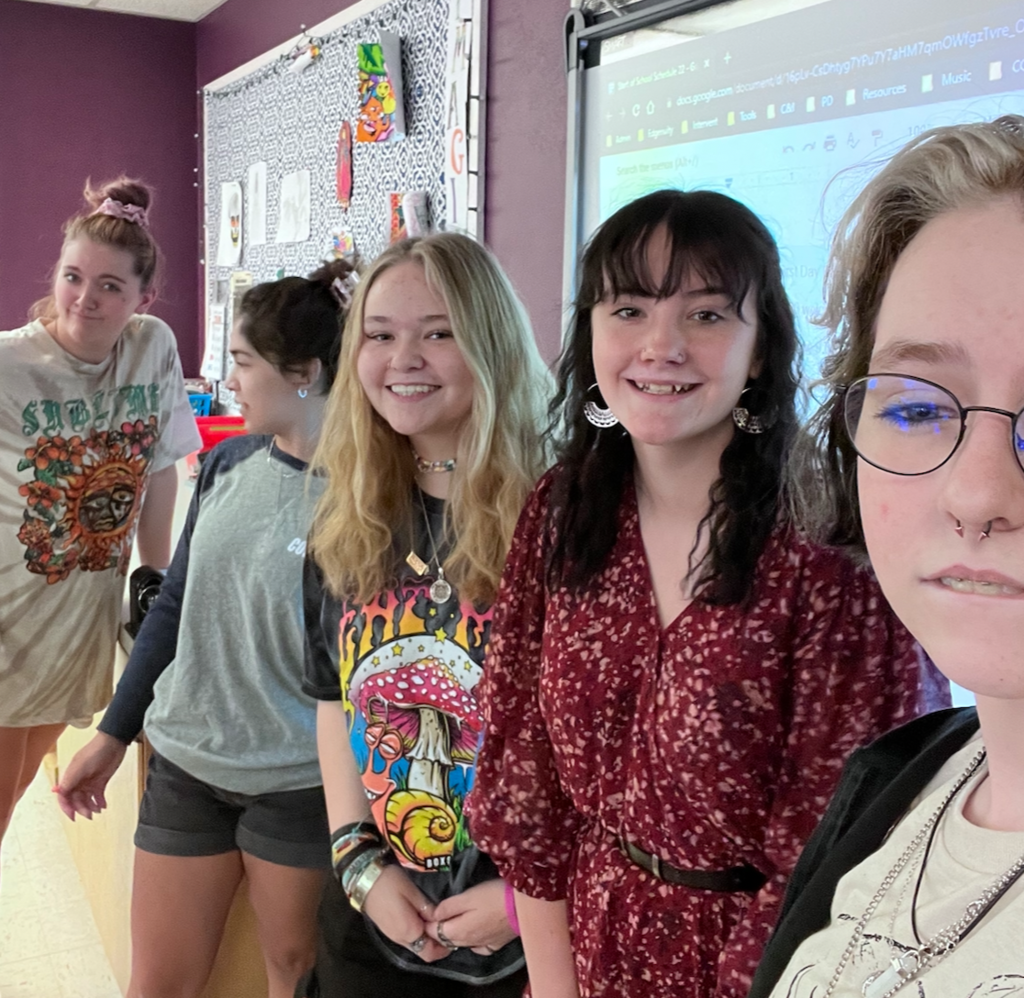 So excited to welcome aboard Mr. Ross Ziegler to our Frontier Staff! A Veteran teacher of 26 years who loves math, Mr. Ziegler makes for an amazing addition to our team!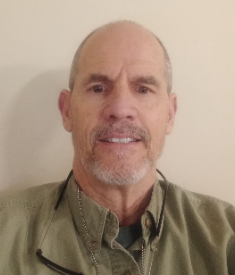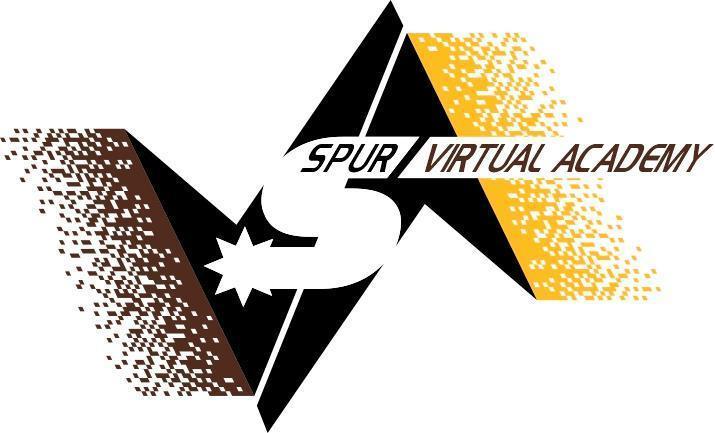 Spread the Word it's time to Pre-Register for PreK, Boost, and Kindergarten! Join us on March 15 @ Aspen Early Learning Center for Pre-Registration Night from 5:00 pm to 7:00 pm. Learn about AELC and enter into a special drawing! The First 100 to complete Pre-Registration will receive a chance for additional kindergarten readiness prizes.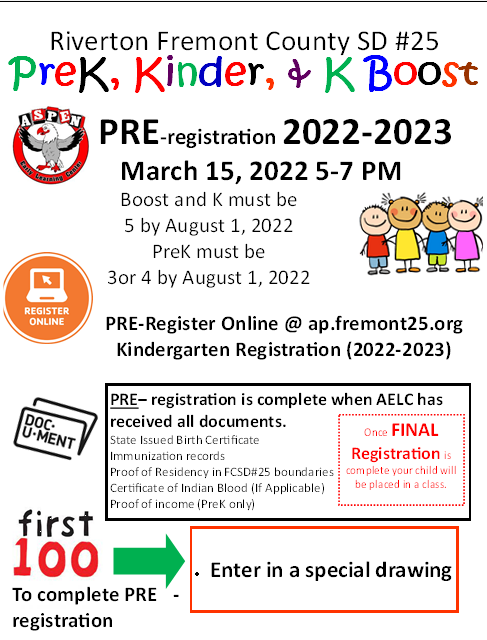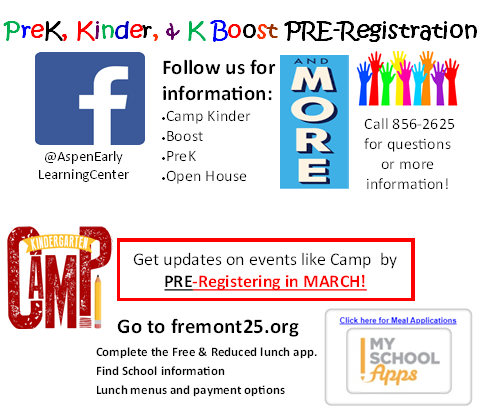 SCHOOL IS IN SESSION TODAY - WEDNESDAY MARCH 9TH. Buses will run as normal. Thank you to the City, County, District Maintenance Crew and other Agencies for their work through the night and continued work this morning clearing roads. DRIVE SAFE!