SCHOOL IS IN SESSION TODAY - WEDNESDAY MARCH 9TH. Busses will run as normal. Thank you to the City, County, District Maintenance Crew and other Agencies for their work through the night and continued work this morning clearing roads. DRIVE SAFE!
FSCD 25 is in session today, March 9th, 2022. Everyone drive safe and we will see you at school.
March 11th is a day off for students. That is another in-service day for teachers.

Frontier Phoenix delivered Valentine door hangers to every residents door at both Homestead Living and Wind River Rehabilitation Center. One of our favorite things to do💕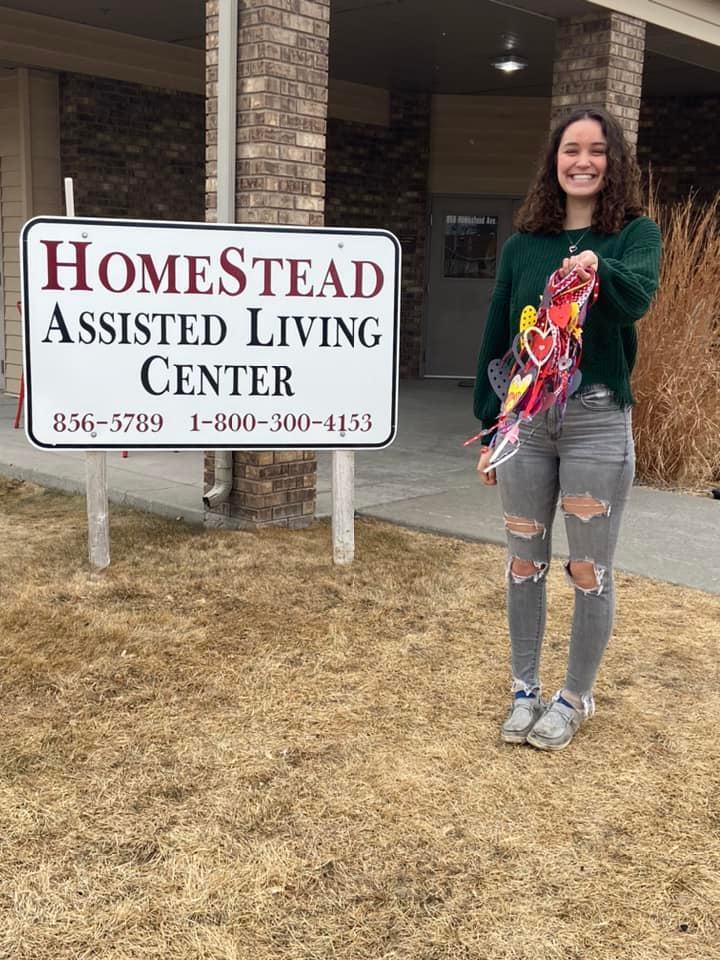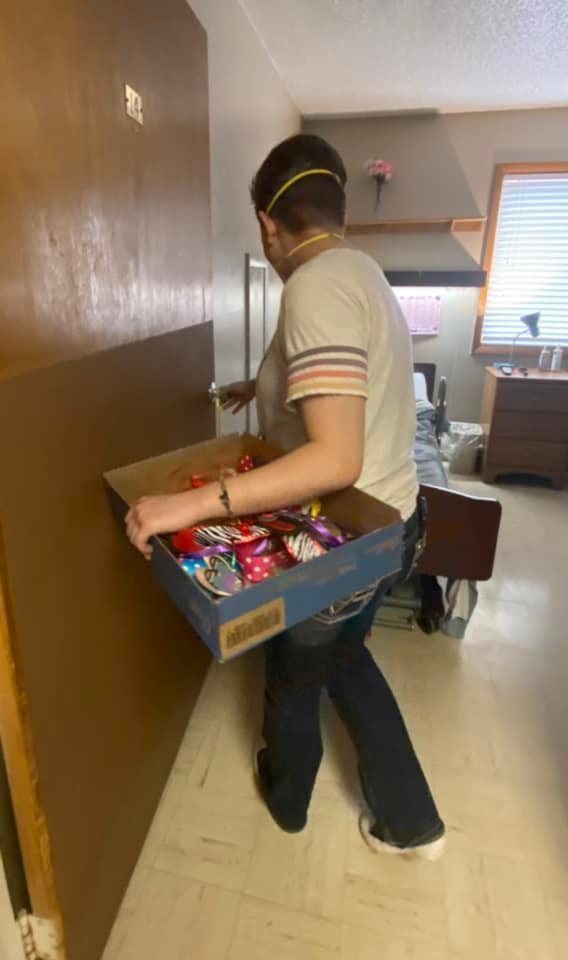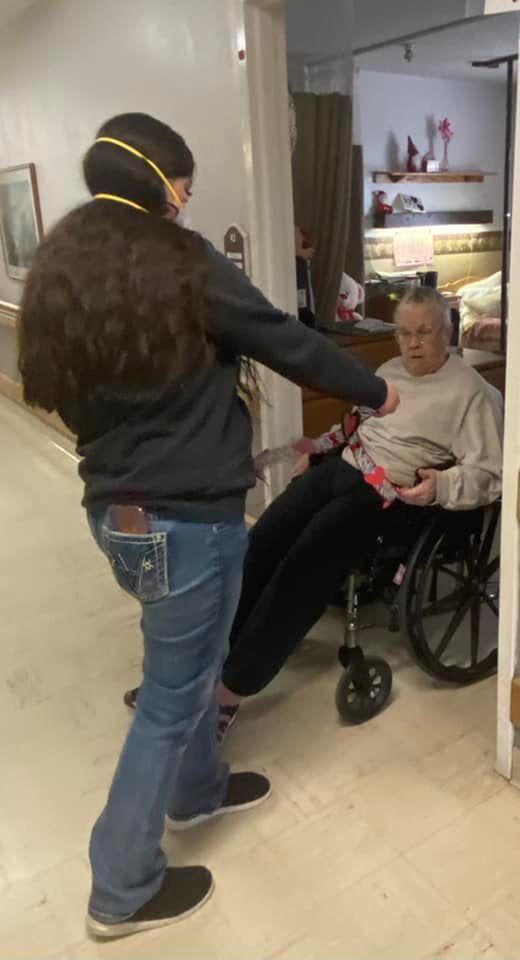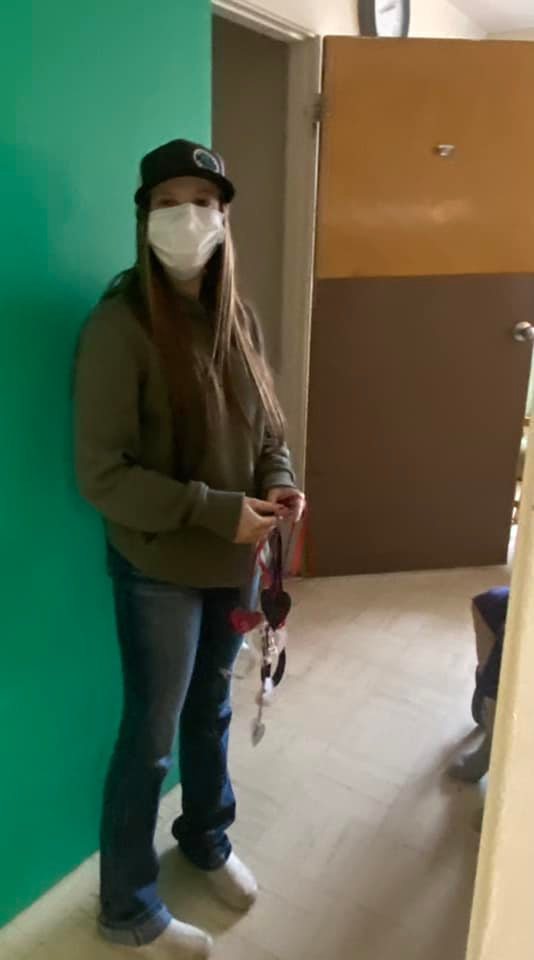 Frontier students had a great opportunity to learn how to ice fish from Mr. Winn today. Keep up the hard and enjoy the hard work. Go Phoenix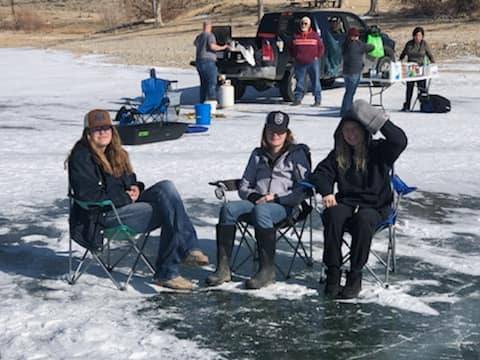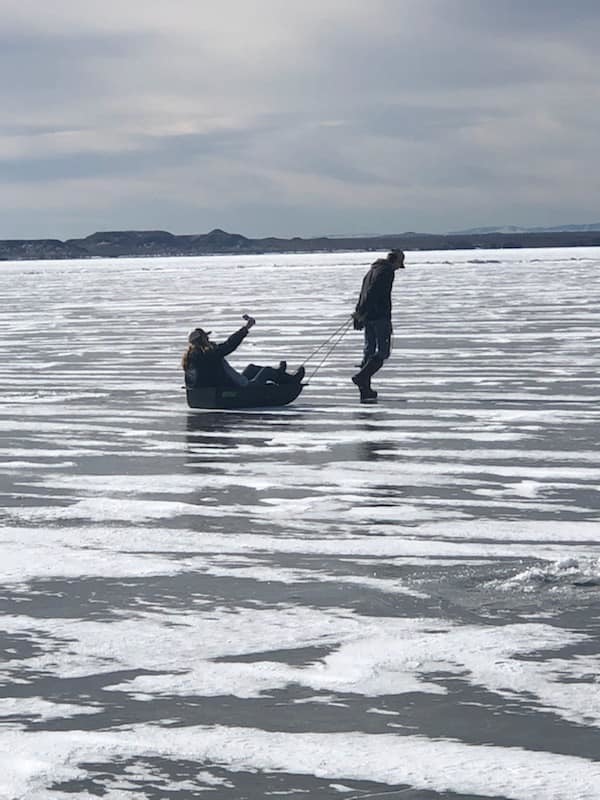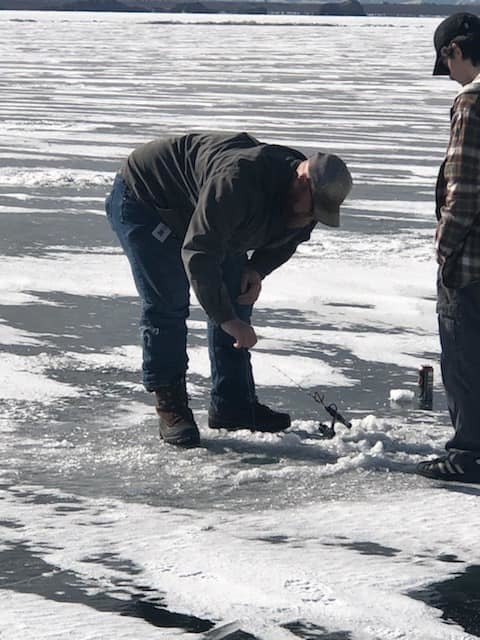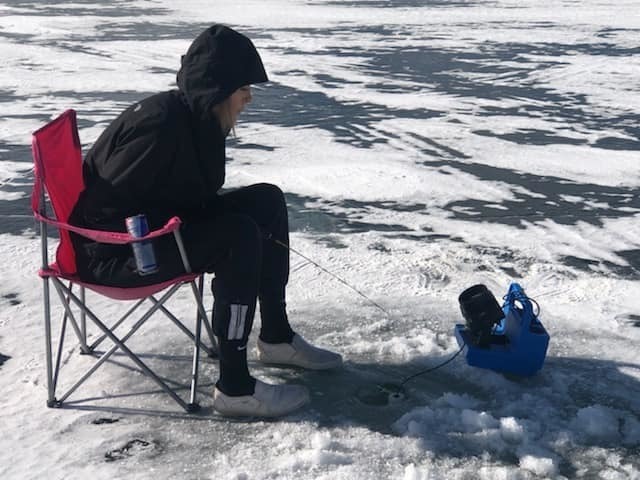 Congratulations to Grayce Fike. She put in the work and was able the celebrate with friends and family. Thank you for being apart of our Frontier family. Cannot wait to see what you do next. Go Phoenix.