Frontier students listened to our local army recruiter about amazing opportunities provided with the army experience today! Thank you, Sergeant Holden and to all those who serve(d)❣️❣️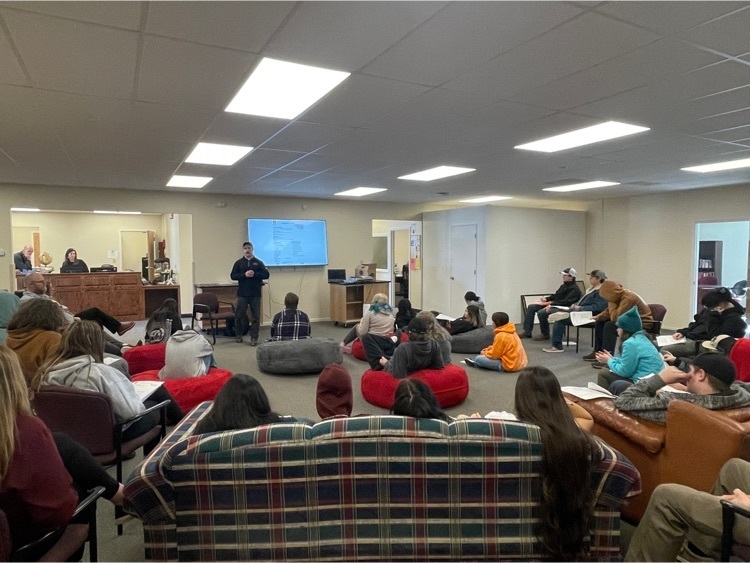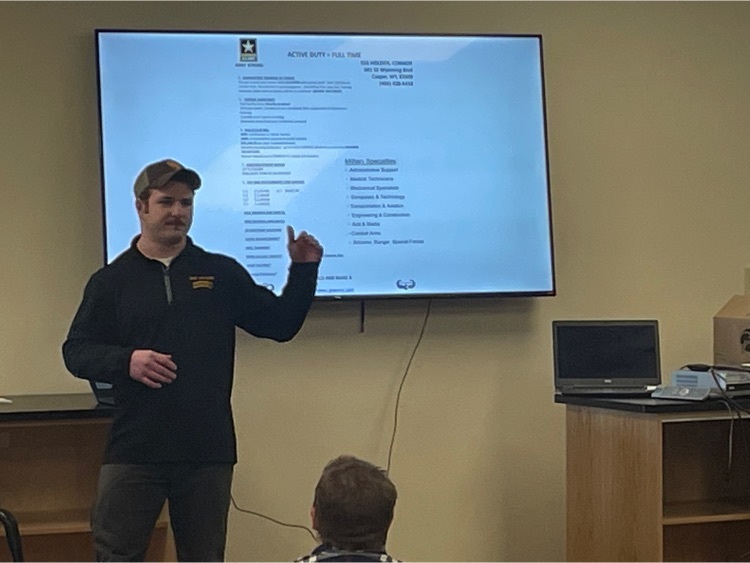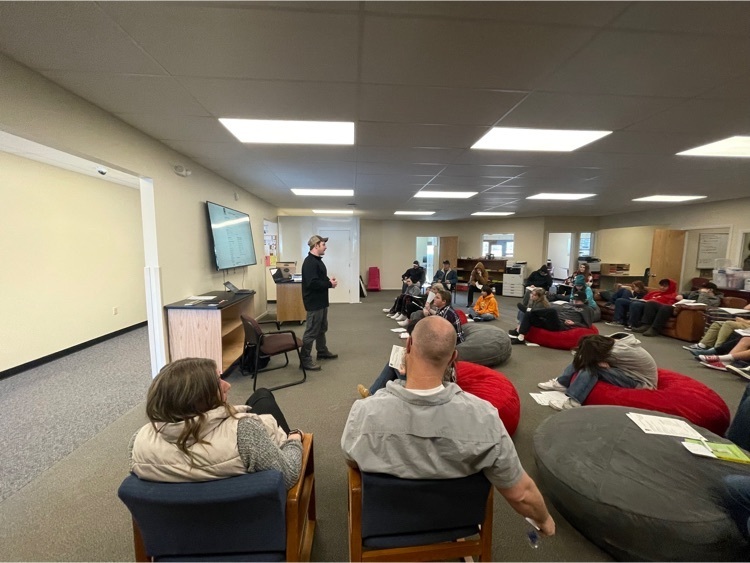 Frontier Academy & Our Own Community Service As we near the end of our punch list to close out settling into our "new" building, our monthly community service focused on unpacking, organizing, and building cabinets. FCSD25 staff graciously helped us along with our amazing students---we are so thankful! Please see our FaceBook page for more photos.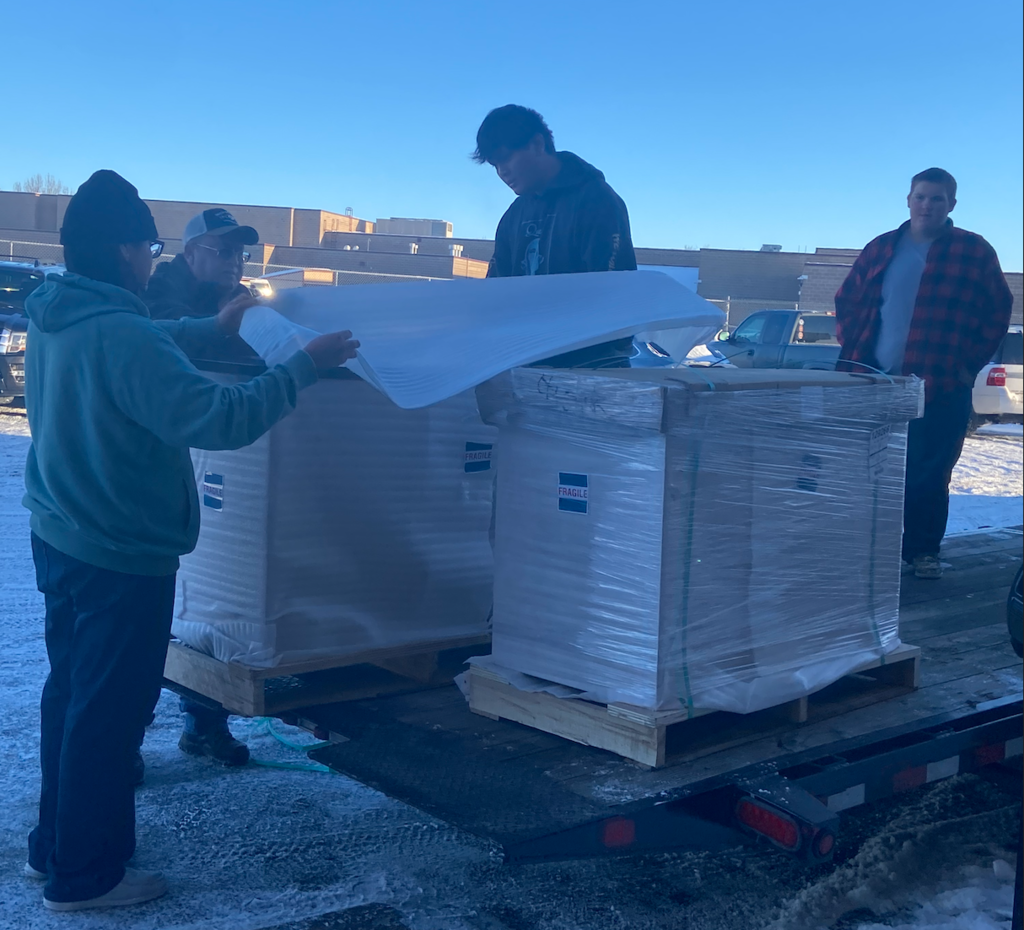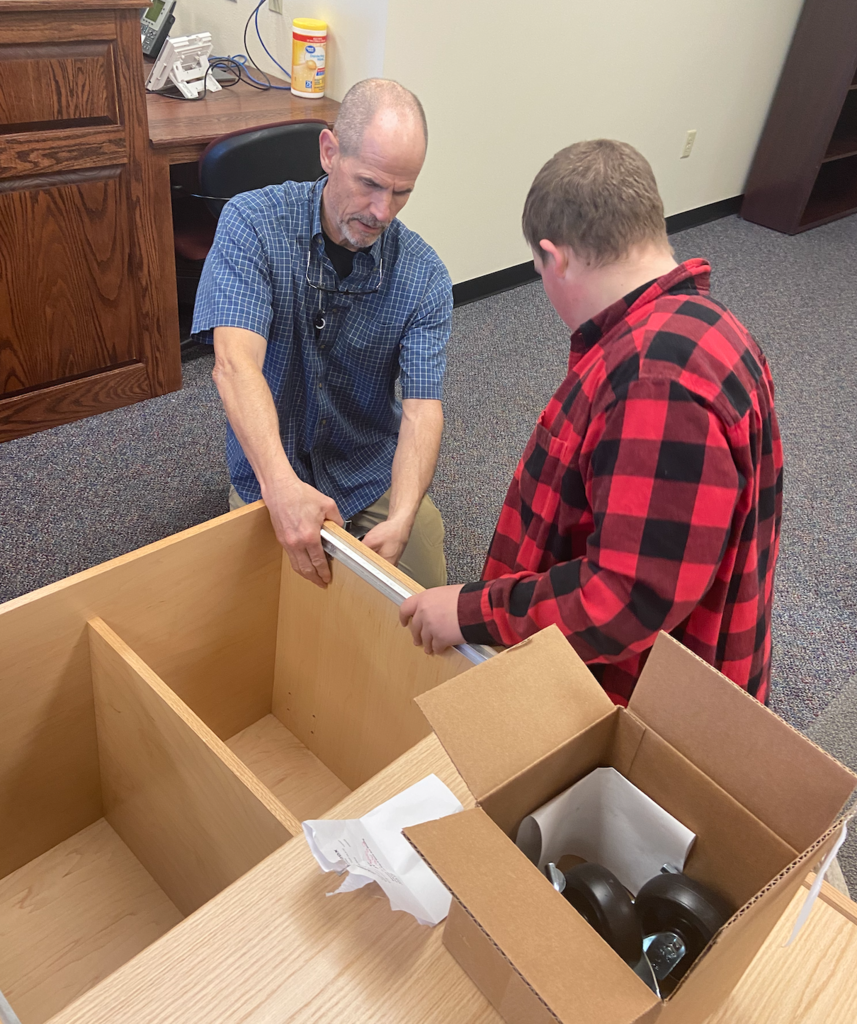 Frontier Family Graduates Another Fabulous Student! We are so very proud of our Ismael "Izzy" Hollenbeck graduating this evening. This young man works hard to help out family and friends along with the folks he meets during his working hours. We wish him the very best in his next chapter of life. For more pics of this wonderful event, please visit our FaceBook page.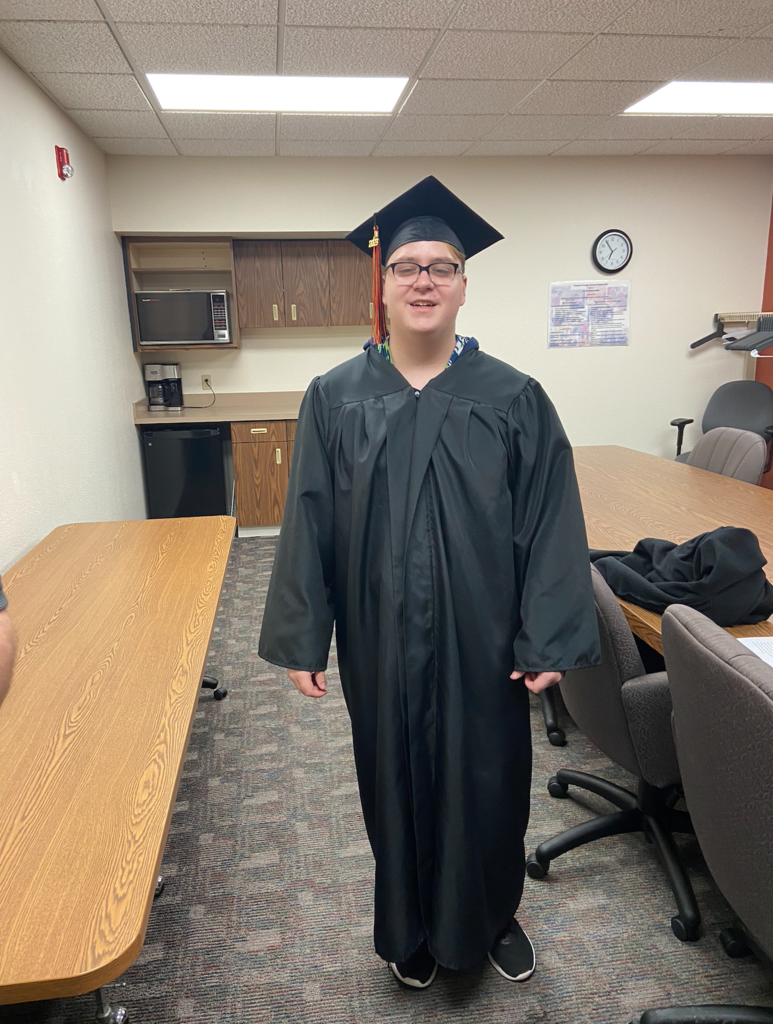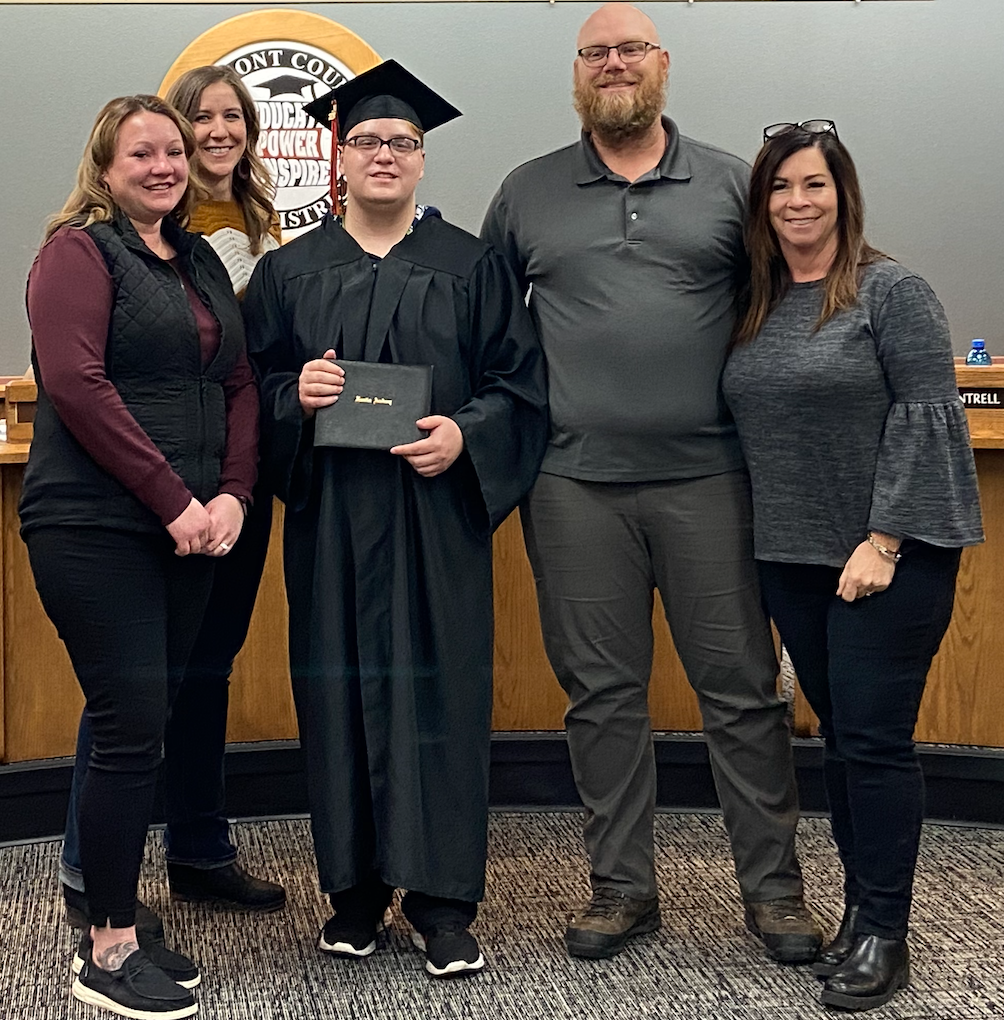 Always hard to say goodbye to a place called home for some time. We will miss the "Tonkin Building" very much!! A video tour of our new building is coming soon. Happy New Year!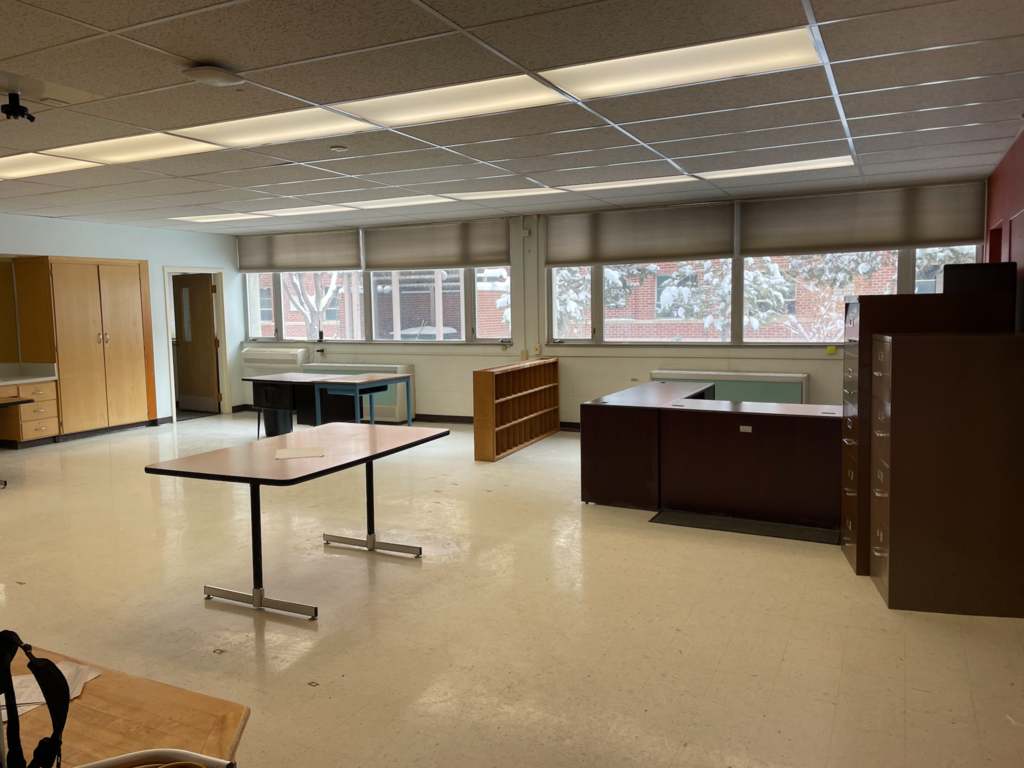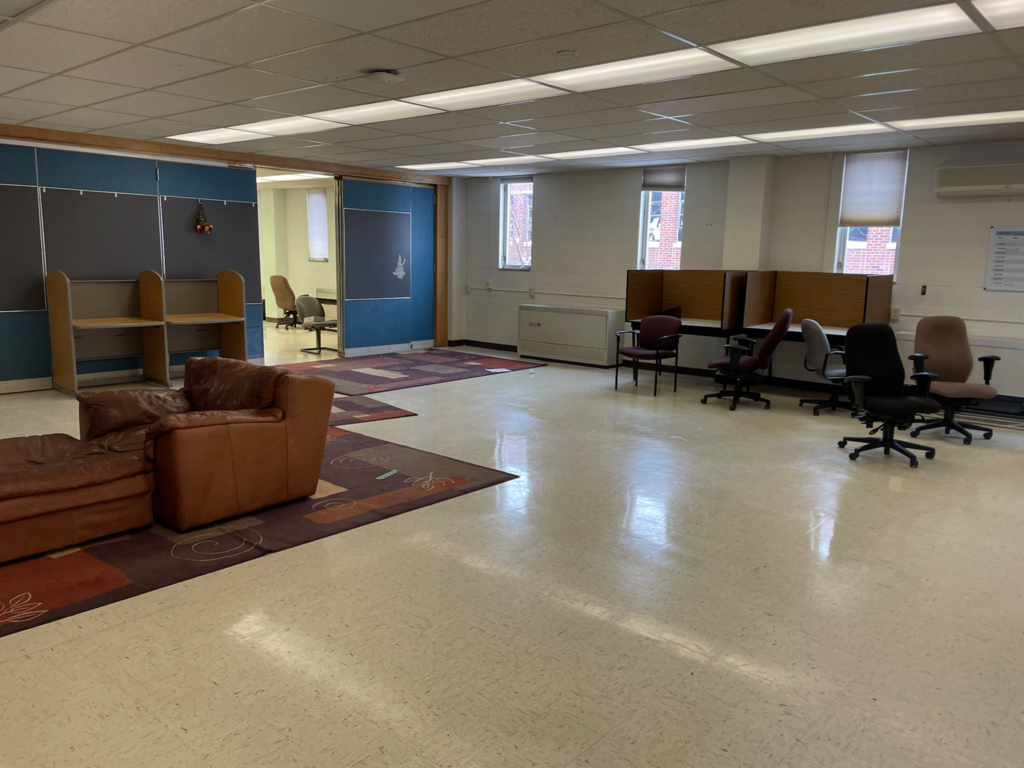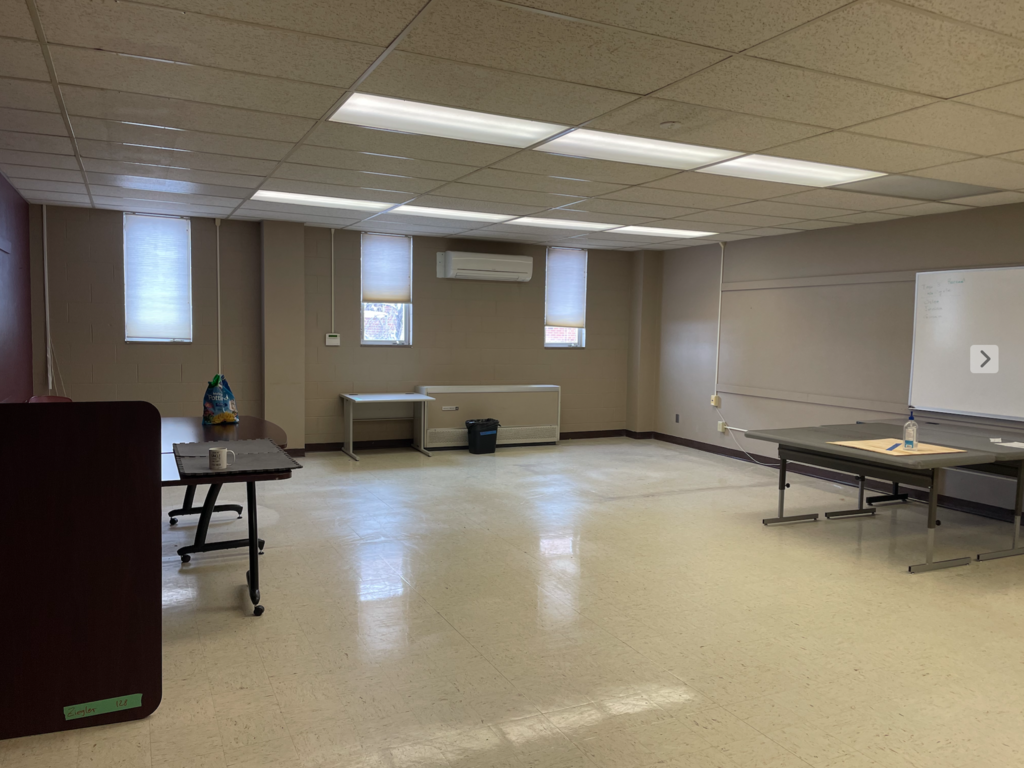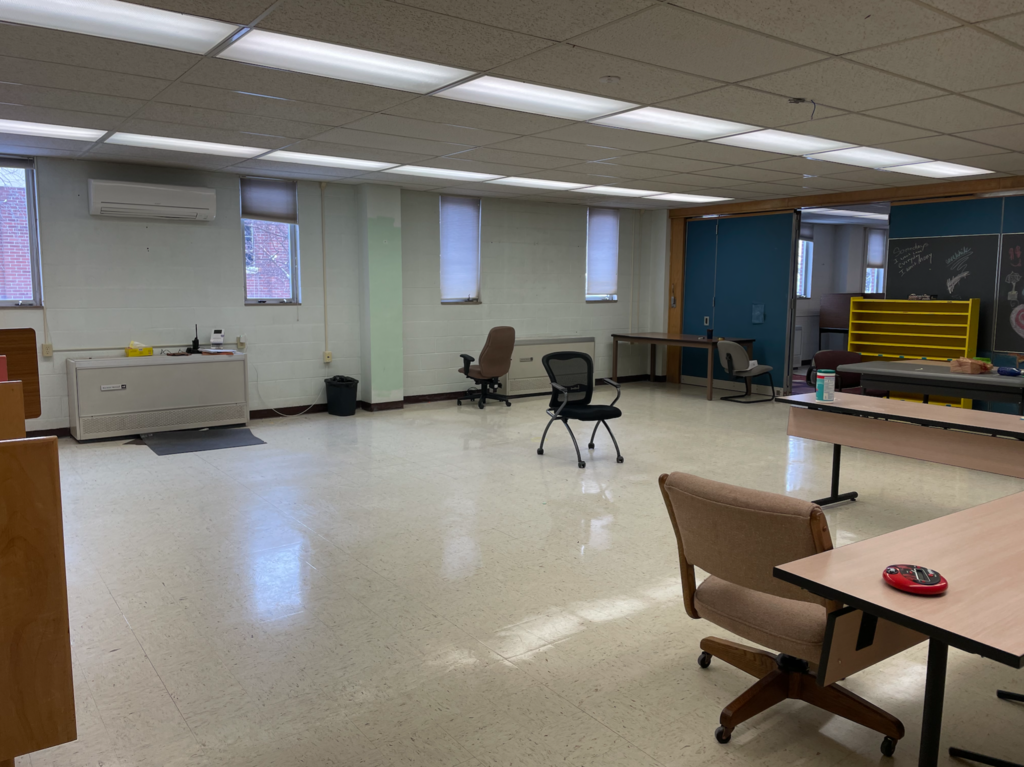 Thankful for Students Who Work: Ayla is always ready to make a connection. Her big smile and "How can I help you?" at the local Wendy's register makes me want to order extra fries every time! We are proud of you plugging away at your school studies while holding down a job. Keep up the good work!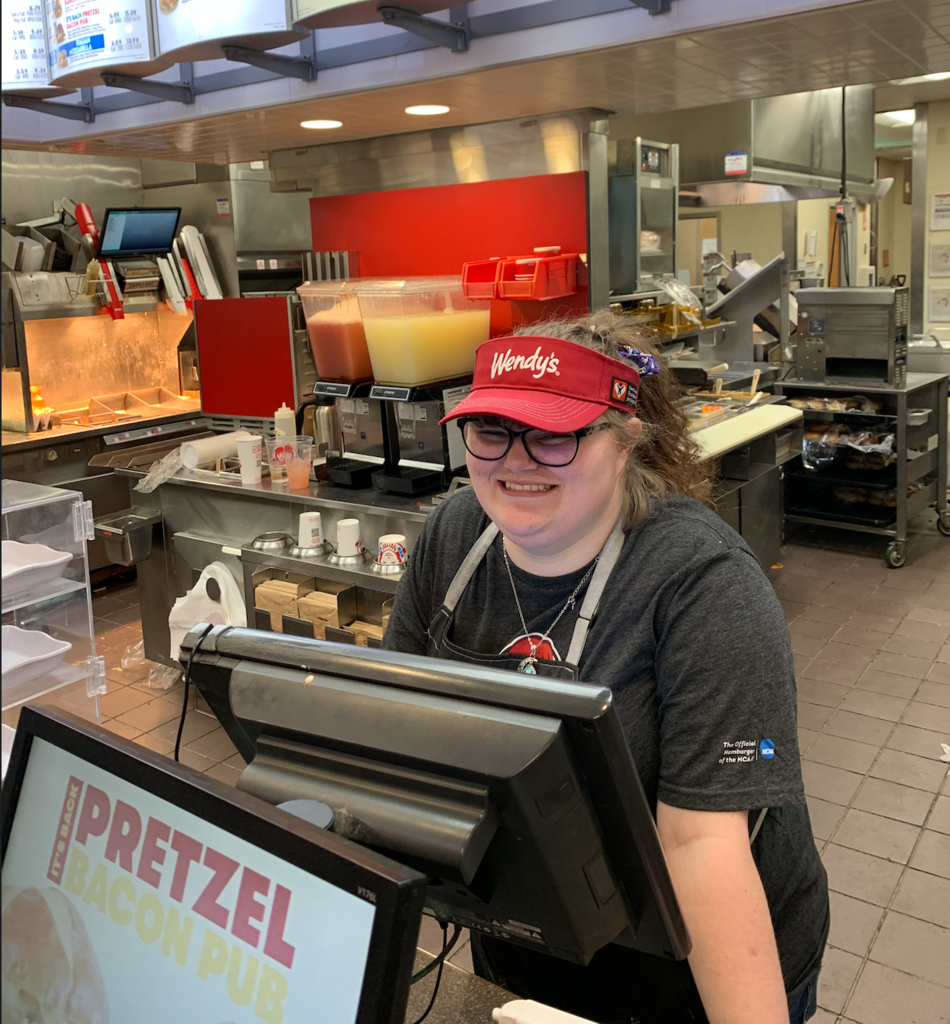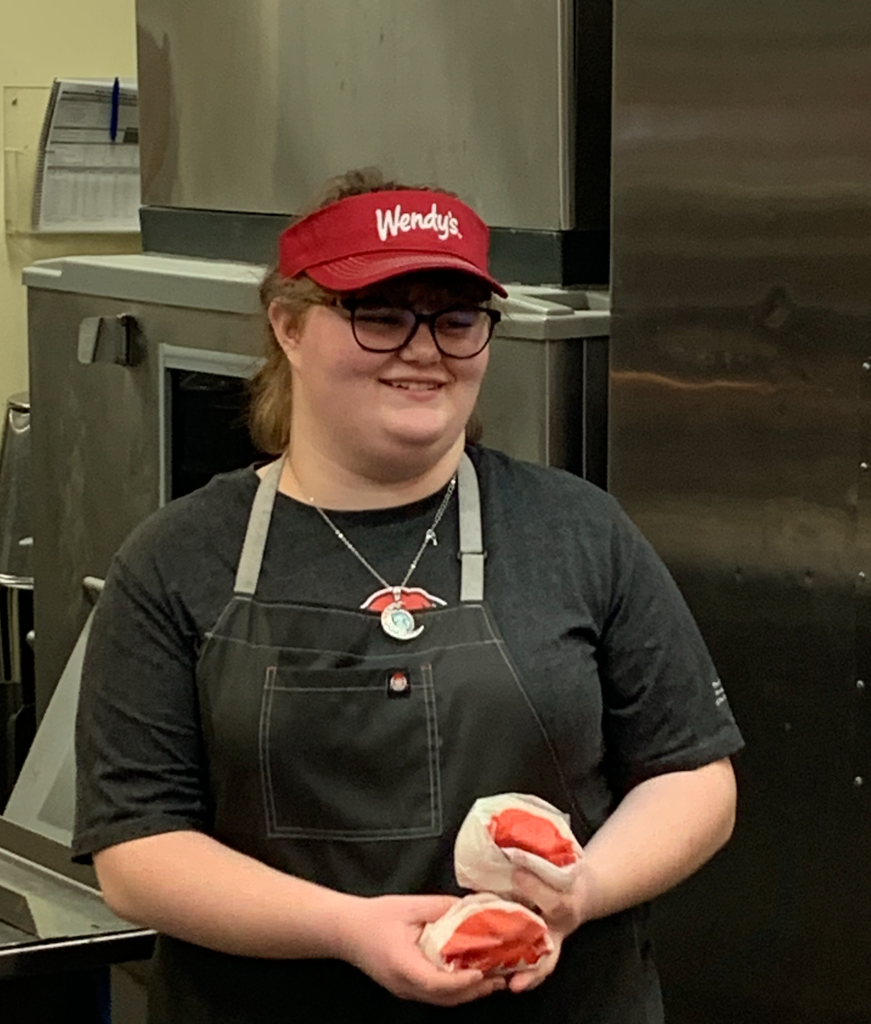 Celebrating Students Who Work: Corrine's genius shines in her artistic thinking and dedication to the art of raising bees. She is also known for volunteering in our community---what a big heart! Frontier is lucky to have you as a student and our agri-systems netted a superb beekeeper!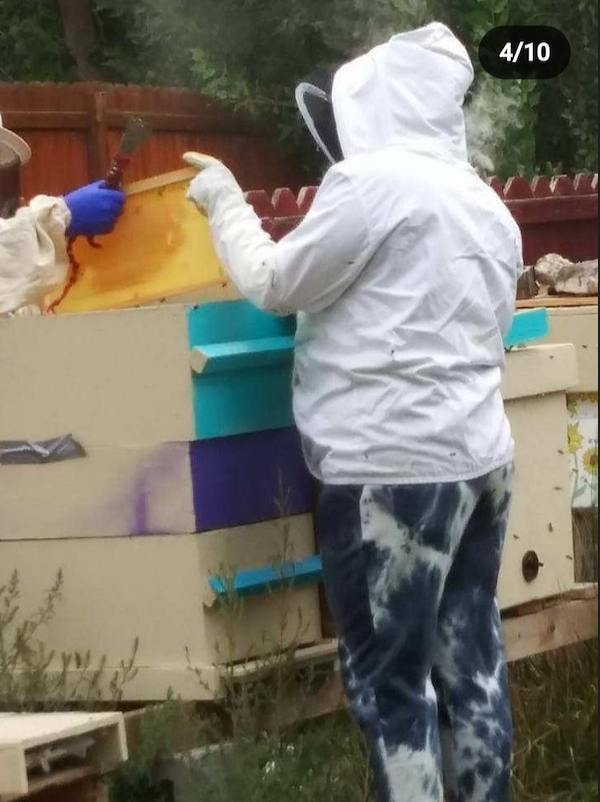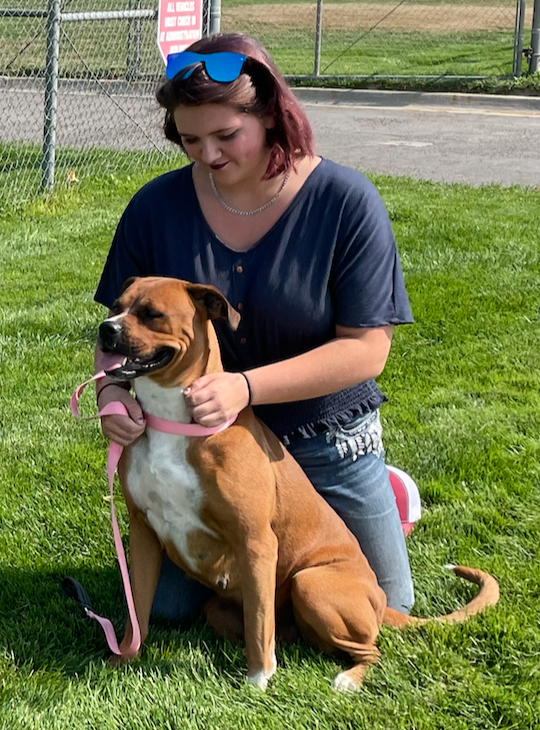 Celebrating Students Who Work: These two Frontier graduates, Dante and Kailee, dedicate their time to caring for the very young and elderly. Although they both have been employed long before graduation, we know their service to others will ripple through time. We miss you two, but wish you the very best in your new adventures!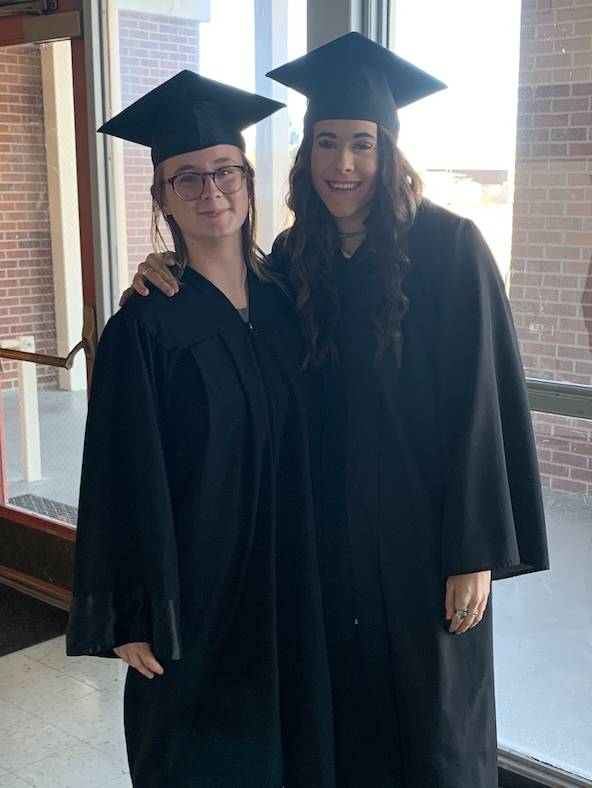 Wishing a kind and caring friend a happy retirement. We wish you the very best, Lou!! Thank you for not missing details in the care of our students and school!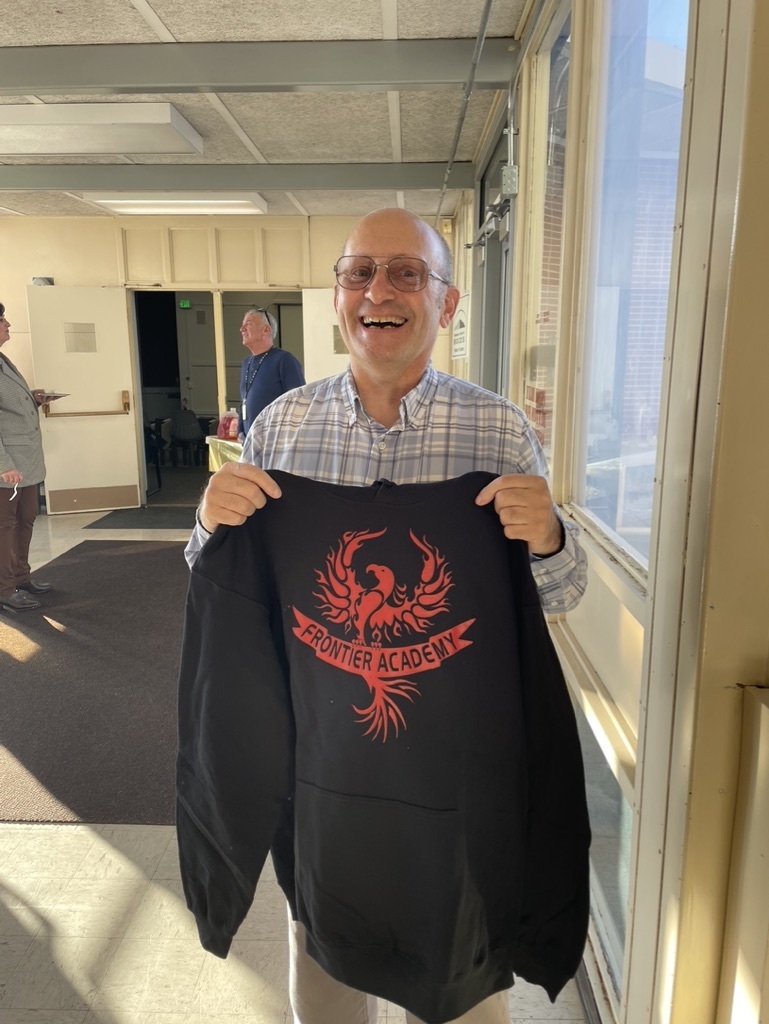 YEA!!! School Resumes at 8am today!!!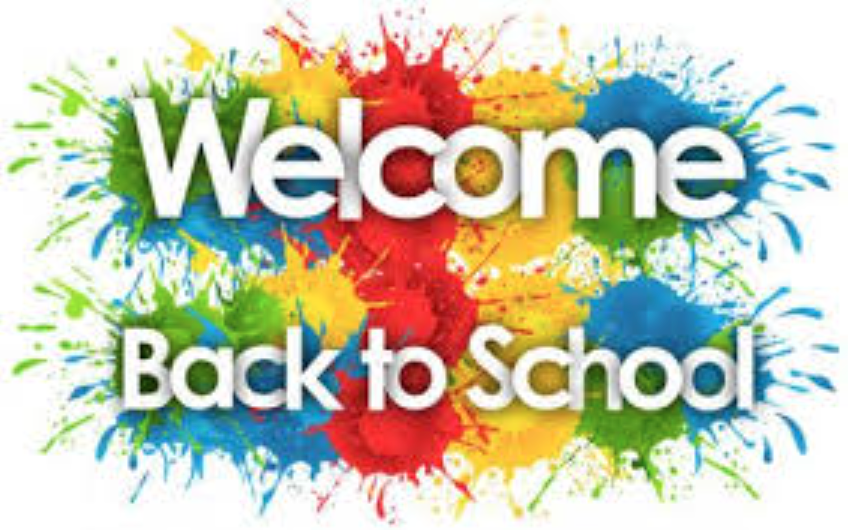 sNOw school today - Please stay home safe and sound as school is closed today due to the weather. We look forward to seeing you tomorrow at our new address!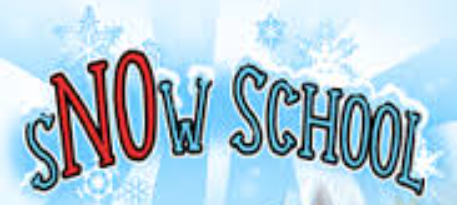 ***SNOW DAY TOMORROW*** Classes will resulme Wendesday, January 4th Doors will open at 7:30am - See You Soon!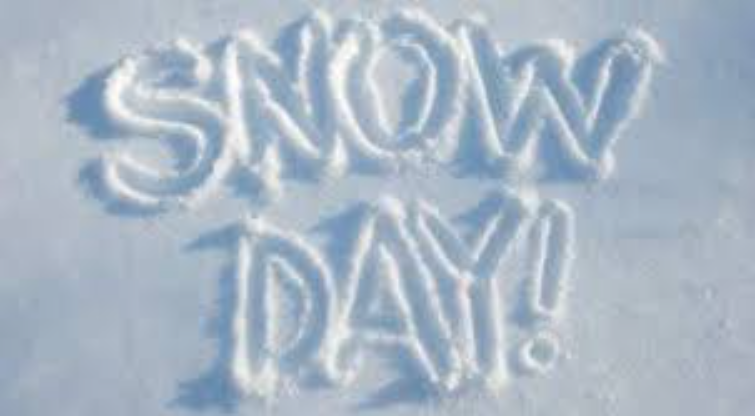 SNOW DAY - FCSD #25 will NOT have school tomorrow, January 3, 2023.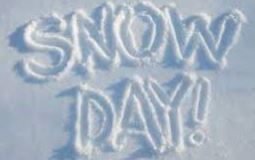 So excited to see our students WEDNESDAY!!!!!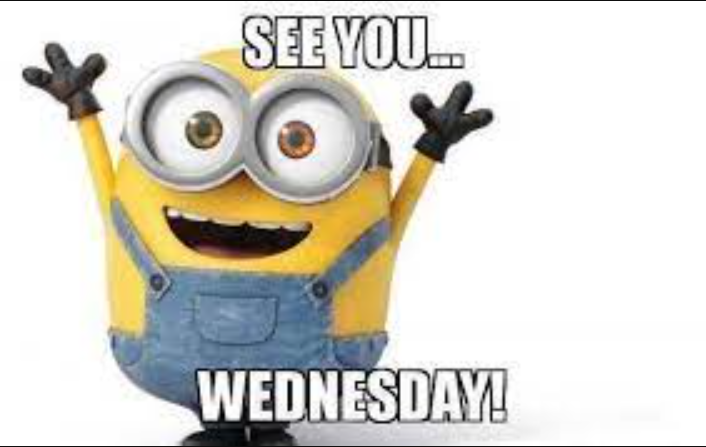 Happy New Year from our Family to Yours!! Our New Year's Resolutions include settling into our new building and supporting more students on their path to graduation! What's your goal for 2023?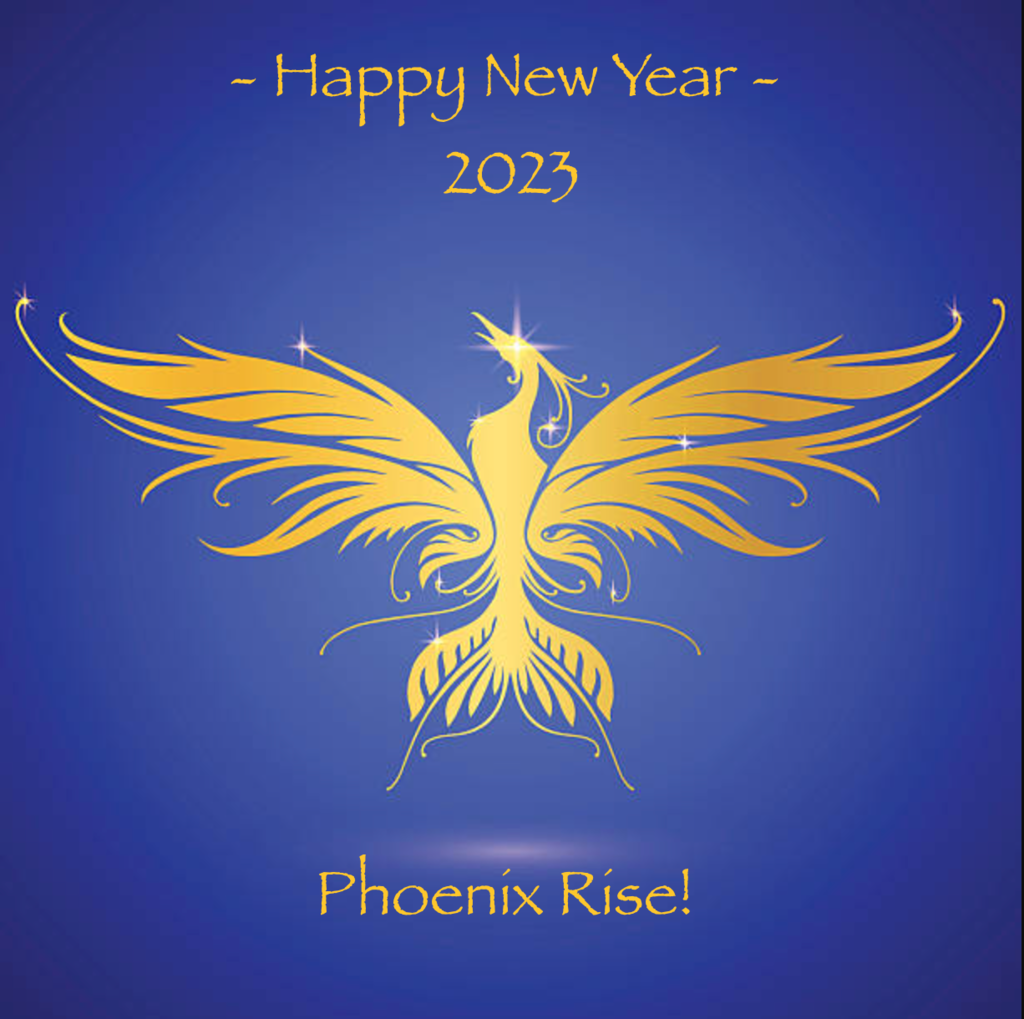 Snow Day today. December 13th. Be safe. See you tomorrow.

Hope all had a restful and relaxing Thanksgiving Break! School resumes tomorrow. Doors open at 7:30am! :)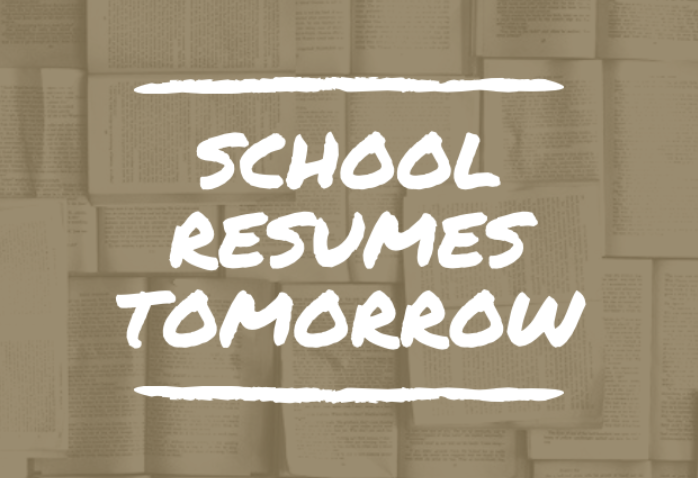 CELEBRATING WORKING STUDENTS: Today we are thankful for IZZY who makes everyone feel welcome at one of our local Pit Stop fuleing stations! He enjoys meeting all of the different folks who come through our town and sending all who stop on their way with a warm smile.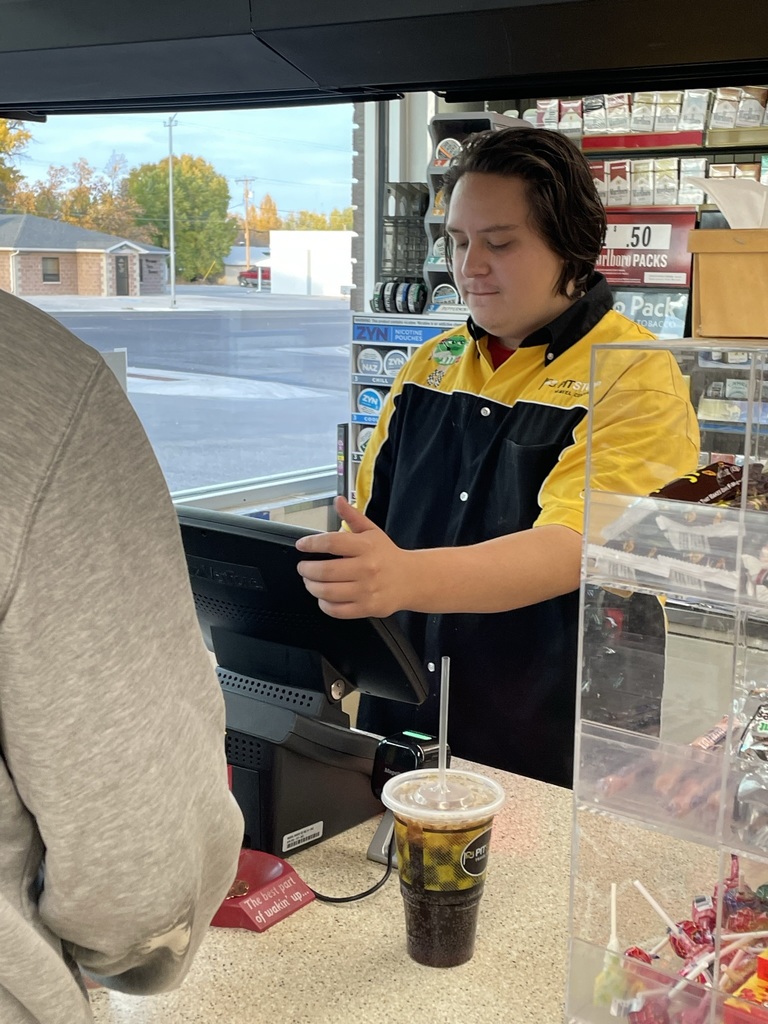 CELEBRATING WORKING STUDENTS: Today we are thankful for Hayden's dedication to working with big machines in the dirt to grow crops, move pipe to irrigate fields, and tinker with anything that needs fixing. He takes on any chore with a plan and a "get it done" attitude.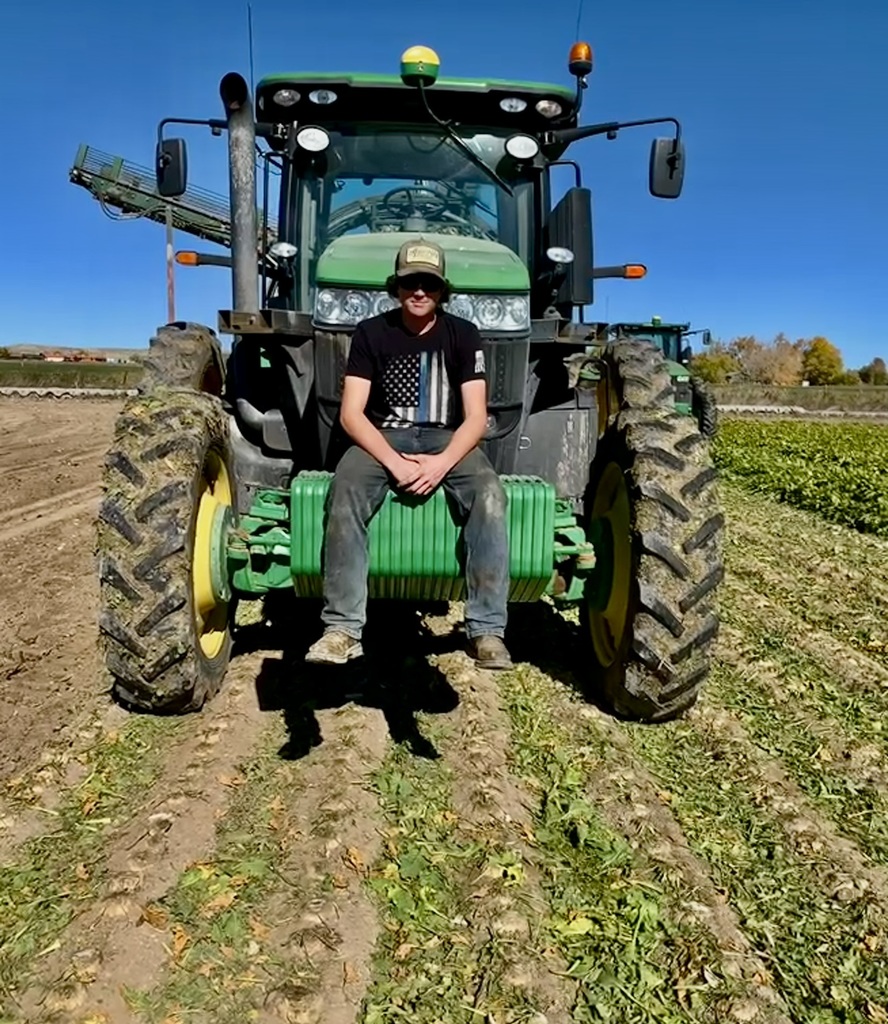 Warm wishes of Thanksgiving for all of our Frontier Family members from our school doors to your home!!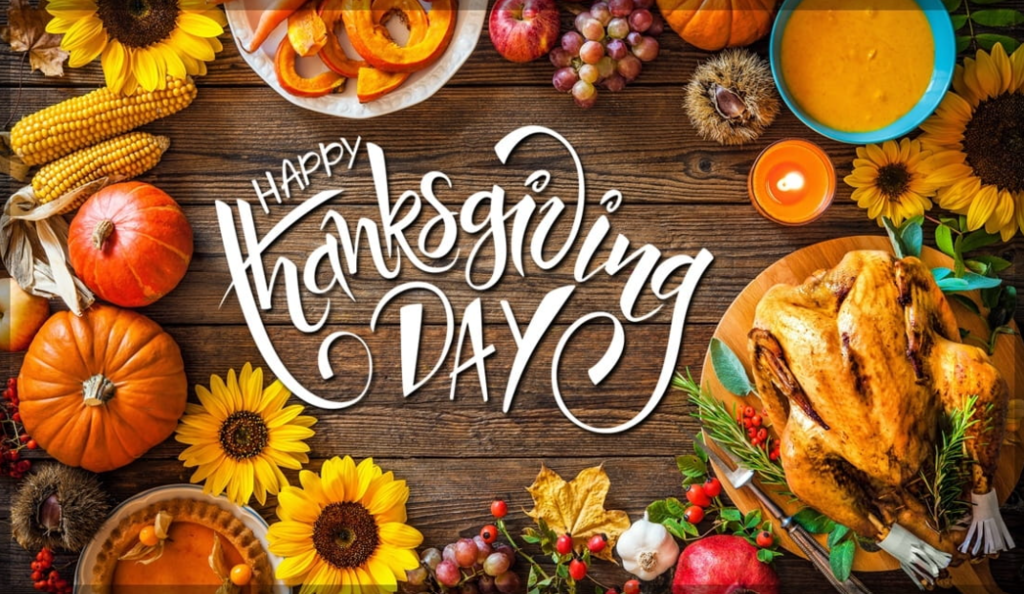 CELEBRATING WORKING STUDENTS: Today we are thankful for Luke's ability to greet every person filled with excitement and a joy for pizza at Little Caesars!!